Overview page containing news articles
Project & Tenders
List of the highlighted articles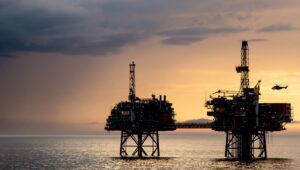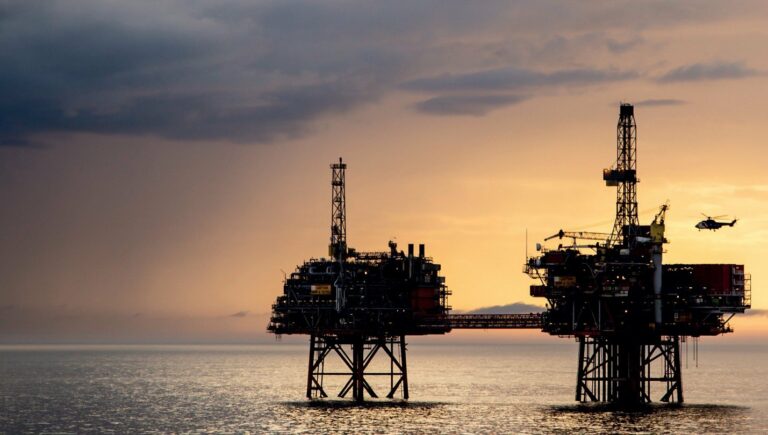 The NSTA has put the wheels into motion to speed up North Sea oil and gas production by proposing th...
UK-headquartered Trinity Exploration & Production plc has brought back on stream a well located ...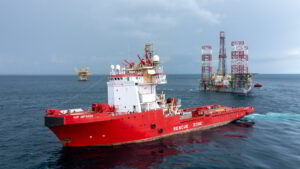 Trillion Energy has kicked off production from the third well in its 2022 – 2023 drilling campaign o...
Subscribe to the daily newsletter
Daily news in your inbox?
The latest news and in-depth stories Daily news and in-depth stories in your inbox