Four companies bidding for Pakistan's long-term LNG tender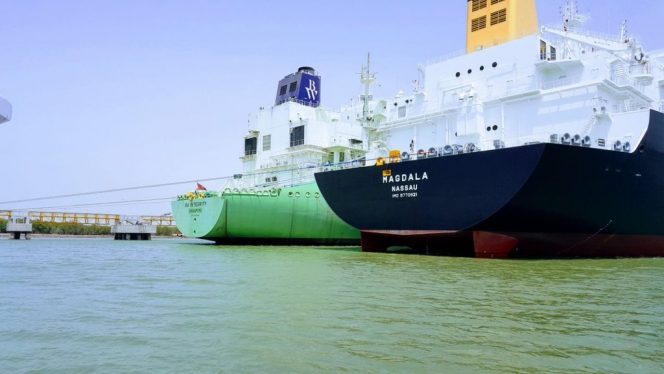 ---
Pakistan's 240-LNG cargo tender has reportedly attracted the interest of the Italian major Eni, PetroChina as well as Azerbaijan's SOCAR and the Swiss trading house Trafigura. 
Citing sources close to the matter, Reuters reports that four companies are looking to grab a share in the 10-year tender estimated at $5-$6 billion.
The state-owned Pakistan LNG launched the tender for the long-term supply of liquefied natural gas in June and is yet to confirm the bidders.
The company noted in a brief statement through its social media channels that the technical bids have been opened, however, it added that the timeline for the long-term tender differs from the spot cargo tenders.
Trafigura spokesperson told Reuters that Trafigura owns 150 million cubic feet per day of LNG import capacity in the import facility and that it is due to receive the tendered volumes.
According to Pakistan LNG's initial tender filing, cargoes are to be supplied on a delivered ex-ship (DES) basis to the import facility at Port Qasim in Karachi.
LNG World News Staff
Related news
List of related news articles