GAIL issues EOI for acquiring equity in LNG liquefaction project in USA
GAIL (India) Limited, India's natural gas company with a presence along the entire natural gas value chain comprising of exploration and production, LNG imports, gas transmission and marketing, gas processing, petrochemicals, LPG transmission and city gas distribution, has issued an invitation for Expression of Interest (EOI) for the interested parties who wish to provide up to 26% equity to GAIL/its affiliate at par along with a supply of 1 MTPA LNG on a long term basis.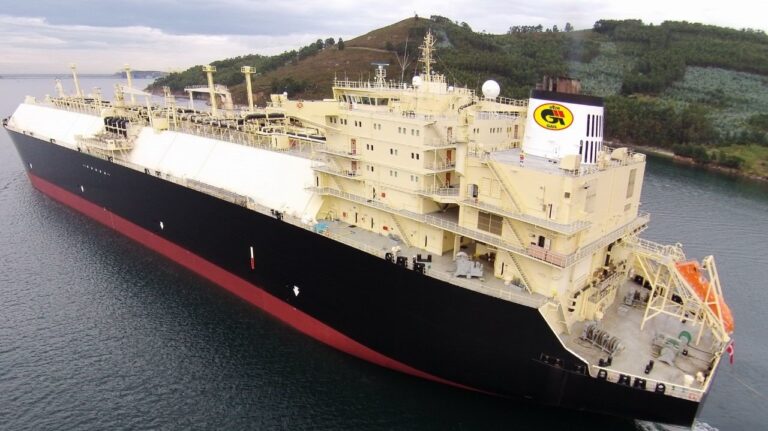 Specifically, GAIL, directly or through its affiliates, is exploring the opportunity to acquire up to 26% equity at par from the existing LNG liquefaction plant/project in the USA or from post-commissioning of the proposed LNG project.
In addition, it is interested in sourcing 1 MTPA LNG from the project on a FOB basis for a period of 15 years on mutually acceptable terms and conditions. To note, the contract period for LNG supply may be extended further by 5/10 years on a mutual basis, and the LNG supply is to commence tentatively from the last quarter of 2026.
According to GAIL, the bidder should be a registered company, LP firm, LLP firm, LLC, or Inc. that owns and operates an LNG liquefaction plant/project in the USA or who is setting up the plant/project in the USA which is scheduled for commissioning latest by 2026/27.
In case the LNG liquefaction plant/project is not incorporated as a registered company, LP firm, LLP firm, LLC, Inc., then partner(s)/promoter(s) of the proposed plant/project can participate in the EOI as a bidder on a standalone basis or in a consortium. For consortium EOIs, one of its members should be identified as the leader.
In the EOI document, GAIL noted that interested bidders must respond to the notification on or before 10 March 2023.
GAIL has a global LNG portfolio of around 14 MMTPA and is actively involved in the LNG trading business in the international market.
In December 2022, it signed a time charter agreement with Japanese shipping company Mitsui O.S.K. Lines (MOL) for an LNG carrier newbuild.