GasLog goes private
Greek LNG shipper GasLog reveals its shareholders have voted to approve the proposed transaction with an affiliate of New York-based investment giant BlackRock.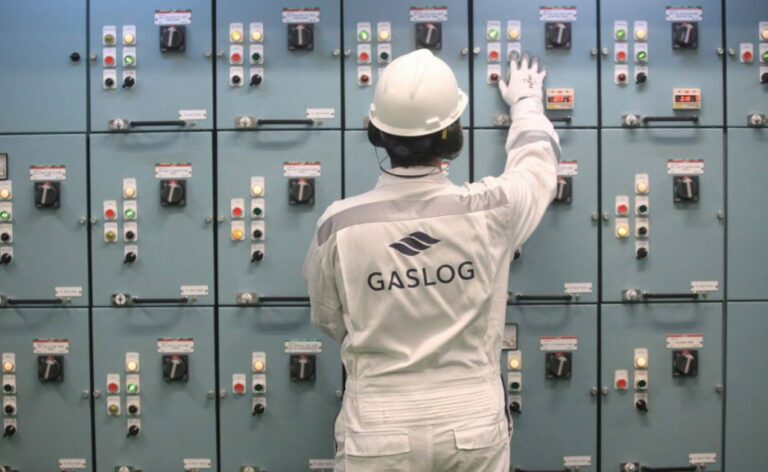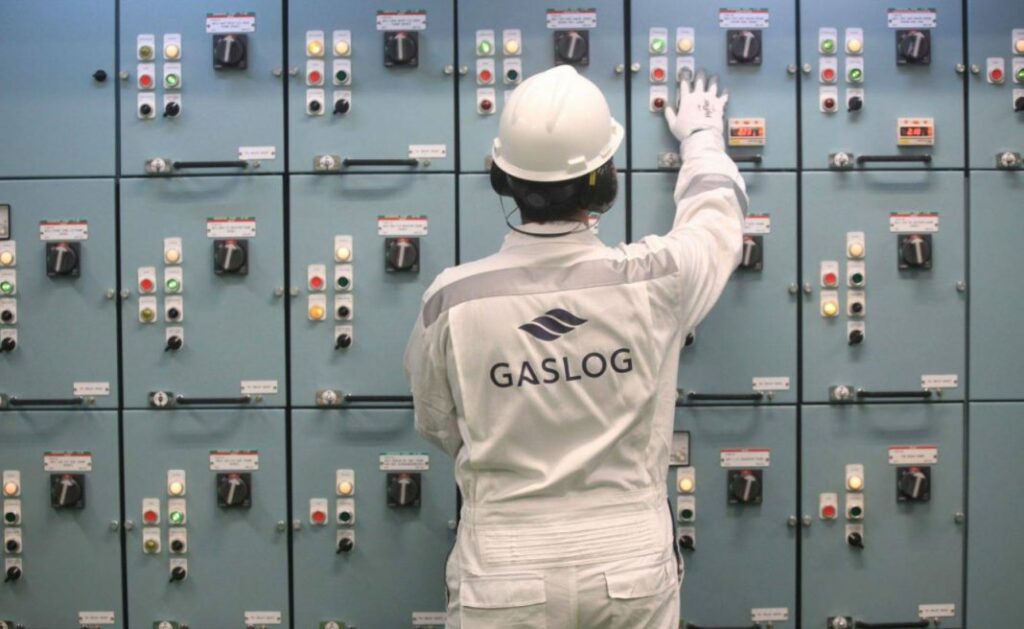 GasLog signed a merger agreement with BlackRock Global Energy & Power Infrastructure (GEPIF) in February. The agreement was amended in April.
This merger agreement said GEPIF will acquire all of the outstanding common shares of GasLog that are not held by certain existing shareholders of GasLog. These include Blenheim Holdings, wholly-owned by the Livanos family, and an affiliate of the Onassis Foundation.
GasLog informs that its shareholders voted to approve the proposed transaction with a positive vote of about 93 per cent.
After the go-private deal is closed, GEPIF will own about 45 per cent of GasLog, with the other 55 per cent kept by the shareholders. The deal is expected to close in the second quarter of 2021.
The agreed purchase price is $5.8 per common share in cash.
GasLog operates a fleet of 35 LNG carriers. Of these, 17 (15 on the water and two on order) are owned by GasLog, three have been sold to a subsidiary of Mitsui, CMBFL and ICBC respectively, and leased back by GasLog under long-term charters, and the remaining 15 LNG carriers are owned by the company's subsidiary GasLog Partners.