GasLog Partners 2018 profit up
GasLog Partners, the New York-listed spinoff of LNG shipper GasLog, reported a slide in profit during the last quarter of the year, as well as for the whole twelve months.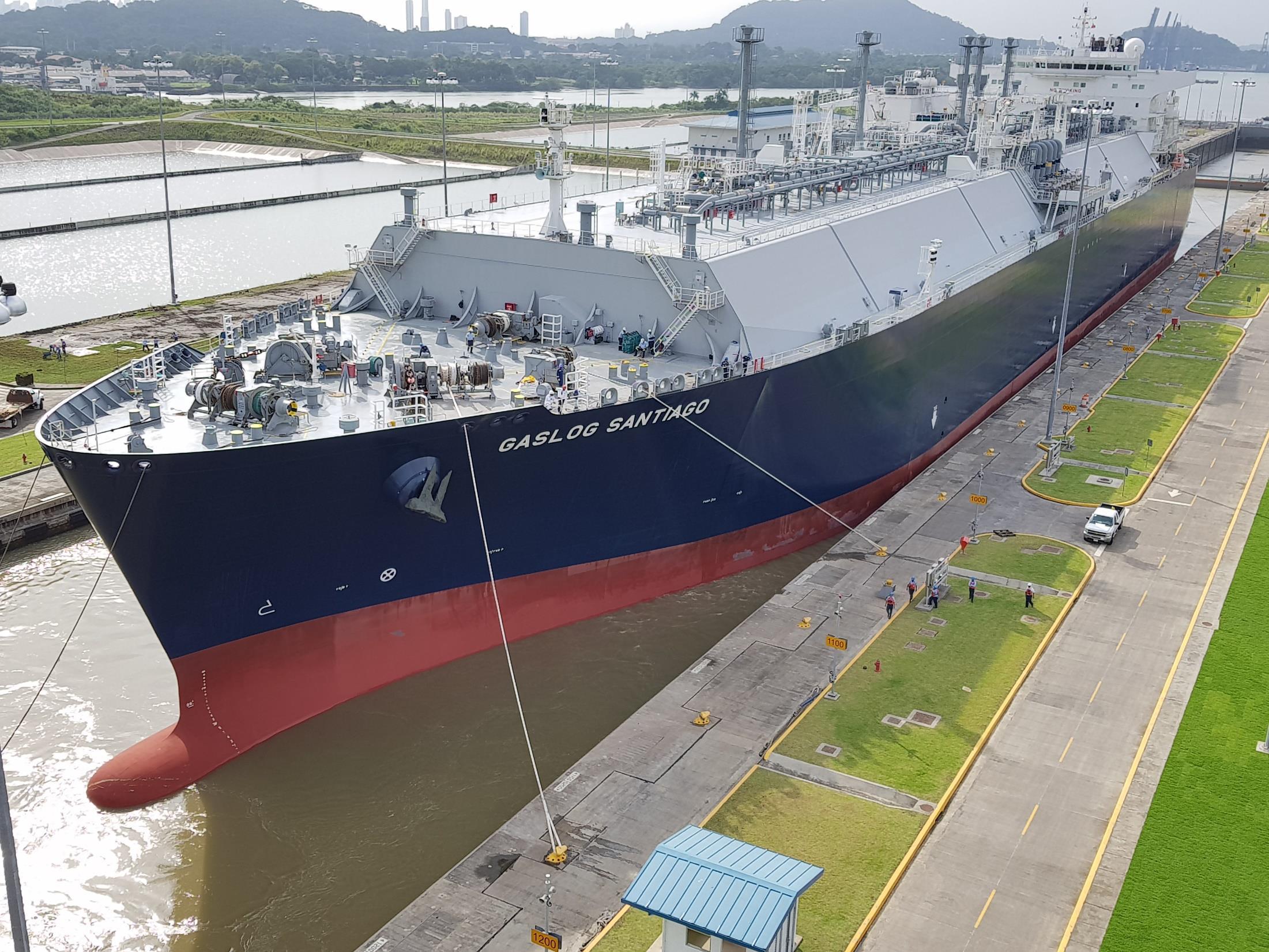 In its latest report, the partnership reported a fourth-quarter profit $20.4 million on IFRS basis, 28 percent below the $28.4 million recorded in the corresponding quarter of 2017.
The decrease in profit of $8.0 million for the fourth quarter of 2018 as compared to the same period in 2017 is mainly attributable to a decrease in mark-to-market gain on derivatives of $14 million (a loss of $10.4 million in the fourth quarter of 2018 compared with a gain of $3.6 million in the same period of 2017), the company said.
For the year 2018, GasLog Partners reported a $102.6 million profit on IFRS basis, 9 percent above the $94.1 million in 2017.
The increase in profit of $8.5 million for the year ended December 31, 2018, as compared to the same period in 2017 is mainly attributable to the incremental profits of $25.4 million of the vessels the partnership acquired during 2017 and 2018 as well as the decrease in operating expenses of the remaining fleet.
Speaking of the results, partnership's CEO, Andrew Orekar said that despite the drops, these were still the highest-ever quarterly and annual results for revenue and adjusted profit.
Partnership's adjusted profit reached $30.8 million, 23 percent above figures reported in the corresponding quarter in 2017.
Orekar noted that the year 2018 was a transformative year for GasLog Partners.
"We successfully reduced our expected cost of capital by modifying our IDR structure, diversified our customer base through multi-year charters with two new, high quality customers, issued over $320.0 million in equity capital for growth, retired $185.0 million of debt, reduced unit operating costs and completed two vessel acquisitions, increasing the Partnership's wholly-owned fleet to 14 LNG carriers," Orekar said, adding the company met its guidance of 5 zo 7 percent growth for the year.
GasLog Partners adds that there were 1,175 and 4,476 operating days for the quarter and the year ended December 31, 2018, respectively, as compared to 1,065 and 3,764 operating days for the quarter and the year ended December 31, 2017, respectively.
The increase in operating days resulted from the vessel drop-downs during 2017 and 2018, partially offset by certain off-charter days for the vessels not operating under a time charter and the off-hire days for three dry-dockings in 2018 as compared with only one dry-docking in 2017.
The partnership noted that there was a significant increase in chartering activity in 2018 and expects the structural tightness in the LNG carrier market, combined with increasing spot vessel availability, to result in this trend continuing in 2019 and beyond.