GasLog Partners secures $450 million loan covering LNG quintet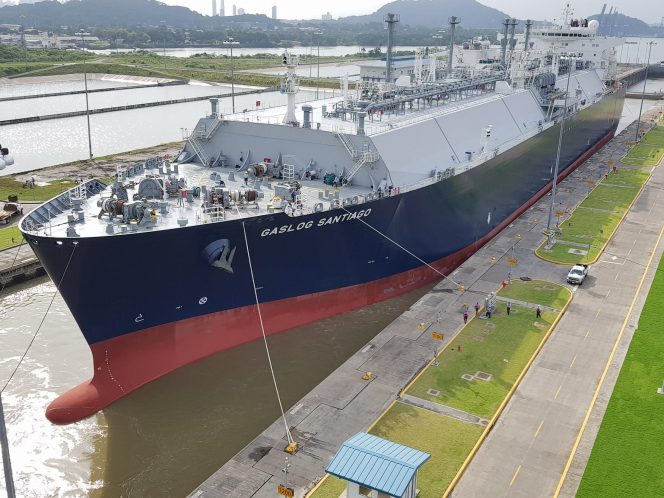 ---
GasLog Partners, the New York-listed spinoff of LNG shipper GasLog, secured a $450 million loan with a number of banks refinancing its debt facility maturing in November 2019. 
The agreement was signed with Credit Suisse, Nordea Bank ABP, Development Bank of Japan and Iyo Bank Singapore Branch, with a tenor of five year, GasLog said in its statement.
The vessels covered by the 2019 GasLog Partners facility are the GasLog Shanghai, GasLog Santiago, GasLog Sydney, Methane Rita Andrea and Methane Jane Elizabeth.
It provides for an amortizing revolving credit facility which can be repaid and redrawn at any time, subject to certain conditions.
The total amount available under the facility reduces in 20 equal quarterly amounts of $7.4 million with a final maximum balloon payment of $302.9 million on maturity.