Gazprom increases gas supply to Austria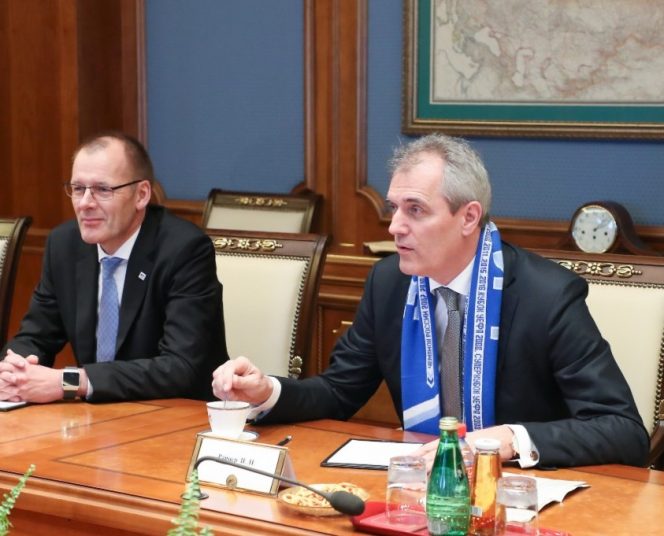 ---
Russian giant Gazprom increased its exports to Austria during the beginning of 2019 by almost one third, compared to figures from last year.
Gazprom supplied Austria with an estimated 3.3 billion cubic meters between January 1 and March 5, the company said in a statement following a meeting between Gazprom's head Alexey Miller and OMV CEO Rainer Seele on Wednesday.
According to Gazprom, export to Austria was increased by 32.9 percent when compared to the same period in 2018.
In November 2018 Gazprom signed an amendment to the initial contract on gas supplies to Austria. According to the document, gas deliveries to Austria are to be increased by 1 billion cubic meters per year beyond the contractual amount for the entire contract period.
In addition, during the meeting in Moscow, the two company heads discussed the ongoing implementation of the Nord Stream 2 project, noting that the work on the project was "going as planned."
"As of now, 818 kilometers of pipes – precisely one-third of the gas pipeline's total length – have been laid in the Baltic Sea," Gazprom said.