Gazprom Neft and Sovcomflot partner for low-carbon marine fuels
Gazprom Neft, a unit of Russian gas giant Gazprom, and shipping owner Sovcomflot have signed a deal to work on several low-carbon marine fuels to lower emissions in the Russian Arctic.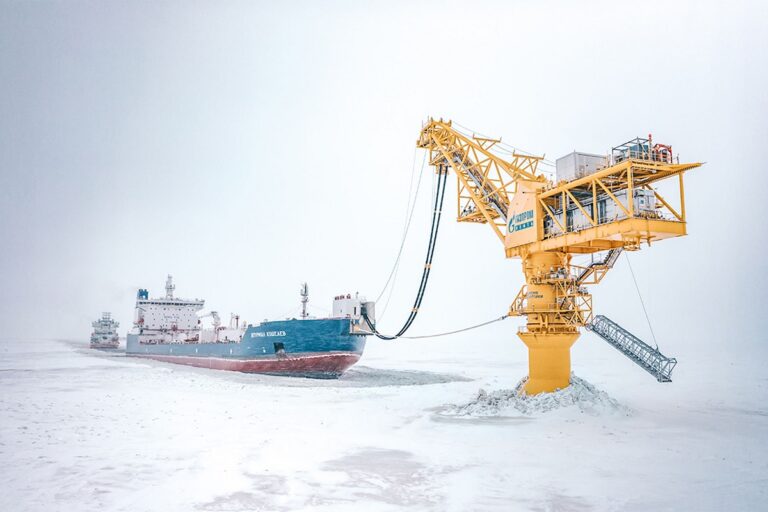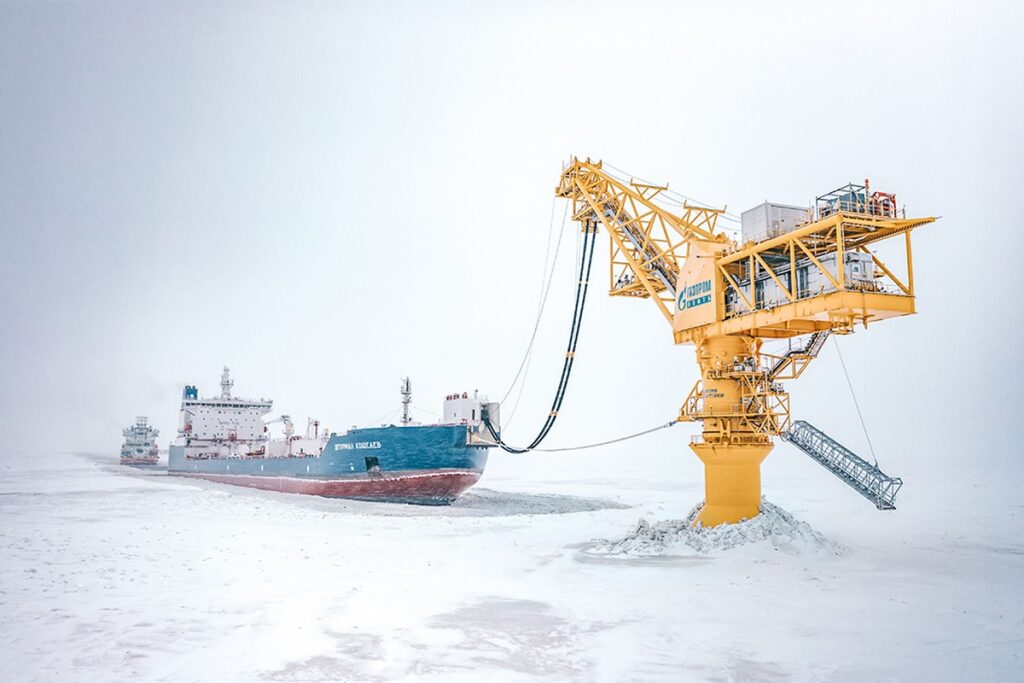 The companies signed an agreement on cooperation in improving the efficiency of navigation in the Arctic zone of Russia. The partnership will also include digital technologies and the use of marine fuels with a low carbon footprint.
In fact, the goal is to decarbonize shipping through the use of alternative types of marine fuel. Specifically LNG, hydrogen, ammonia, and methanol.
The parties intend to conduct test trials of promising types of low-carbon marine fuels on existing Sovcomflot tanker vessels. In addition, Gazprom Neft's first LNG bunkering vessel Dmitry Mendeleev will be used to refuel ships with natural gas.
To conclude, the companies said the use of LNG and other eco fuels for refueling ships will ensure even higher environmental friendliness of sea transport in the Arctic.