Gazprom, OMV talk gas cooperation
Gazprom's exports of natural gas to Austria have seen a significant jump so far this year.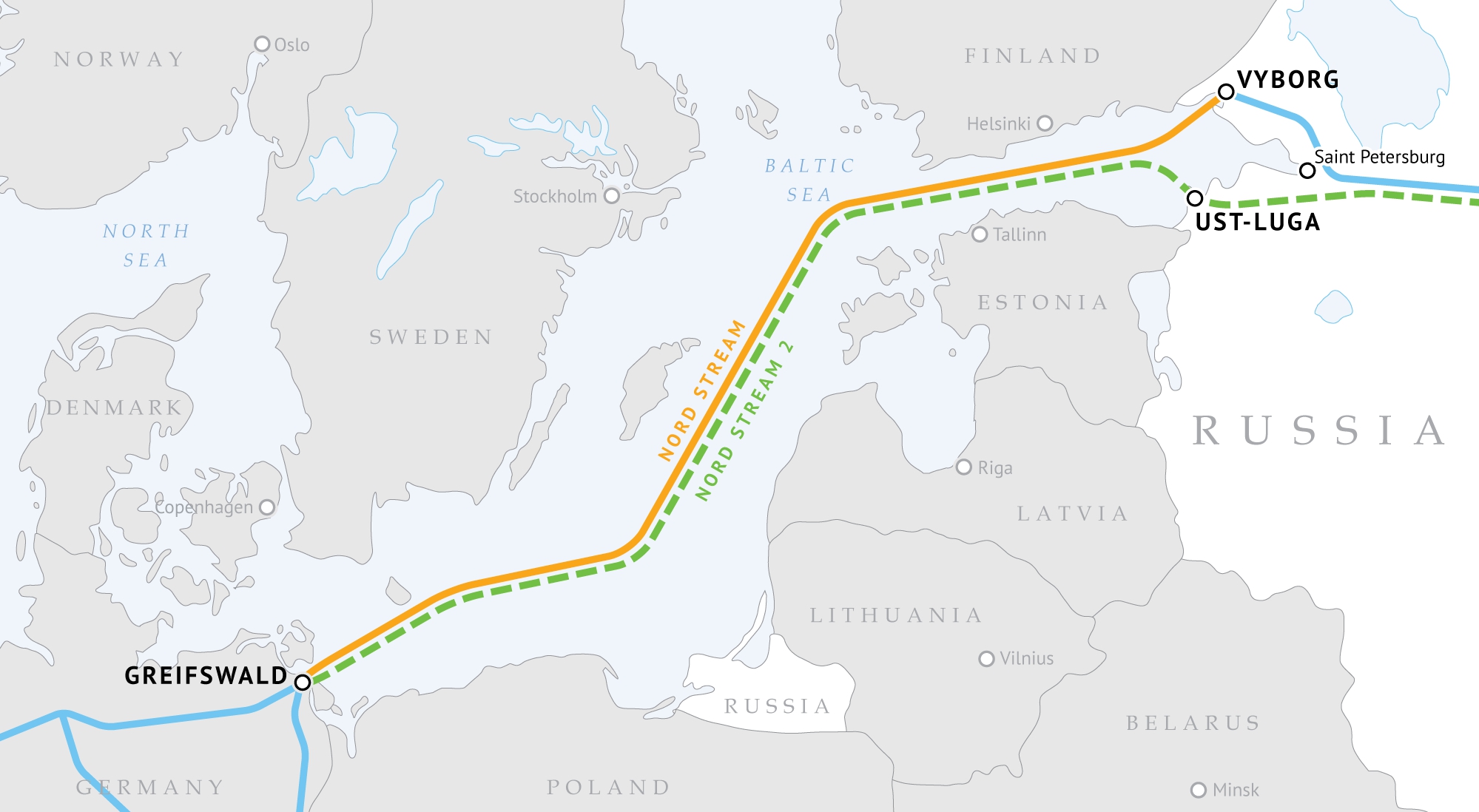 The increase in exports, as well as other issues related to the cooperation between Russia's Gazprom and Austria's OMV, was discussed during the meeting between Gazprom's Alexey Miller and OMV's Rainer Seele.
In the period from January 1 through January 27, 2019, gas exports totaled an estimated 1.2 billion cubic meters, an increase of 35 percent from the same period of last year, Gazprom said in a statement.
The increase follows an amendment to the contract on gas supplies from Austria to Russia that would see an increase of 1 billion cubic meters per year beyond the contractual amount for the entire contract period.
Miller and Seele discussed the ongoing construction of the Nord Stream 2 gas pipeline that was moving on schedule.
Once completed the Nord Stream 2 gas pipeline will have an annual capacity to supply 55 billion cubic meters from Russia to Germany across the Baltic Sea.