Gazprom tenders 18 LNG transshipment cargoes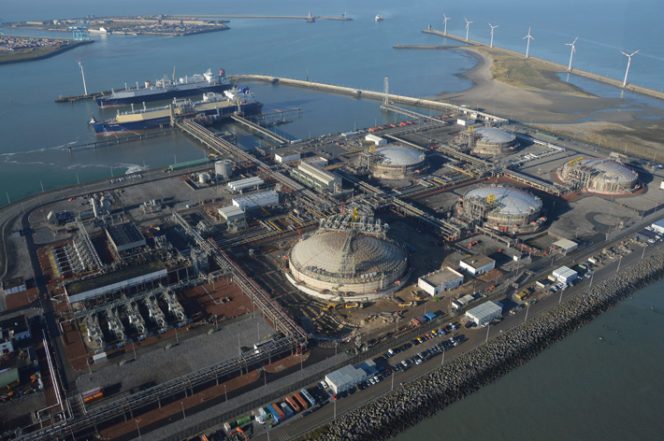 ---
Russian giant Gazprom has reportedly put up 18 cargoes of liquefied natural gas cargoes for sale.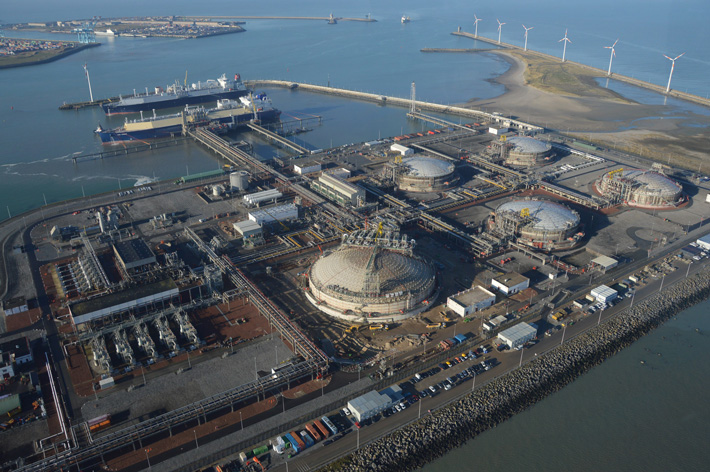 Citing industry sources, Reuters reports the 18 cargoes are set to be loaded over a period from the second half of February 2020 to the end of 2021.
The tender is closing on February 10, with bids staying valid until February 12.
The trading unit of Gazprom, Gazprom Marketing and Trading, is buying LNG from the Novatek-led Yamal LNG project that has a transshipment deal with the Zeebrugge LNG facility.
Gazprom Marketing and Trading is buying a total of 2.9 million tonnes of LNG from the Zeebrugge facility for further delivery.
LNG World News Staff