Gazprom's gas production, exports to Europe rising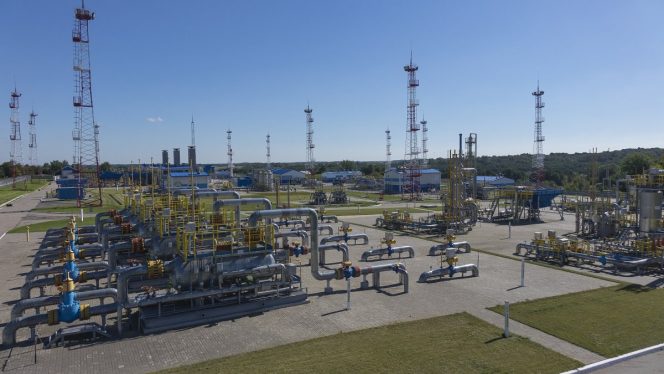 ---
Russian gas giant Gazprom has reported an increase in production of natural gas during the year so far when compared to the corresponding period in 2018. 
From January 1 through July 15, Gazprom said its production reached an estimated 276.3 billion cubic meters of gas, an increase of 2.3 percent or 6.2 billion cubic meters over the figures reported in the corresponding period last year.
The demand for natural gas from the national gas transmission system in the domestic market slipped by 1.7 percent or 2.3 billion cubic meters.
According to the preliminary data, Gazprom's gas deliveries to Europe, between January 1 and July 15, 2019, reached 102.8 billion cubic meters, down by 5.6 percent compared to the same period in 2018.
Nevertheless, imports of the company's gas grew in a number of countries, namely Hungary by 66.9 percent, Austria by 28.2 percent, the Czech Republic by 45.2 percent, Slovakia by 24 percent, the Netherlands by 6.7 percent and France by 2.3 percent, Gazprom said.
The company added that the construction of the Nord Stream 2 gas pipeline continues. By now, 1,628 kilometers of pipes have been laid in the Baltic sea, standing at 66.3 percent of the pipeline's total length.