Gazprom's LNG deliveries to India's GAIL starting in May
---
India's gas company GAIL is set to start receiving Russian liquefied natural gas (LNG) in May, according to the country's minister of petroleum and natural gas.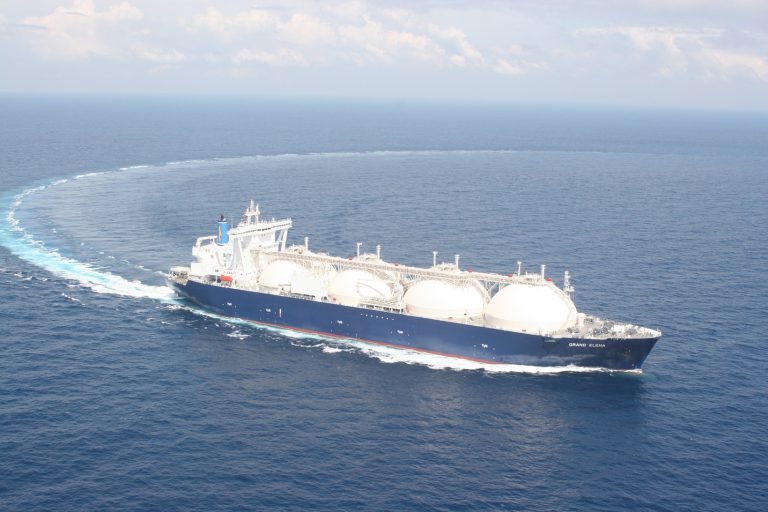 Dharmendra Pradhan was reported by Reuters as saying that it will take up to six years for the deliveries to ram up to full volume agreed under a long-term contract between GAIL and Gazprom.
GAIL initially signed a long-term sale and purchase agreement with the Russian giant Gazprom in 2012 for the delivery of 2.5 million tons per year on DES (Discharge-ex-Ship) basis.
In January this year, the two companies reworked the contract increasing the volumes of the LNG supply and adjusting the price.
Speaking following the contract renegotiations, GAIL's chairman BC Tripathi noted the 20-year deal is a step in GAIL's diversification of its LNG portfolio.
The company has already received its first cargo under the long-term deal with the Houston-based Cheniere, from its Sabine Pass export facility in Louisiana.
GAIL-chartered tanker Meridian Spirit with the capacity to transport 165,500 cubic meters of the chilled fuel docked at the Dabhol LNG import terminal on March 30.
LNG World News Staff