Gazprom's natural gas exports to Europe rise
Russian giant Gazprom saw its natural gas export to Europe rise 1.6 percent in January, compared to the corresponding month last year.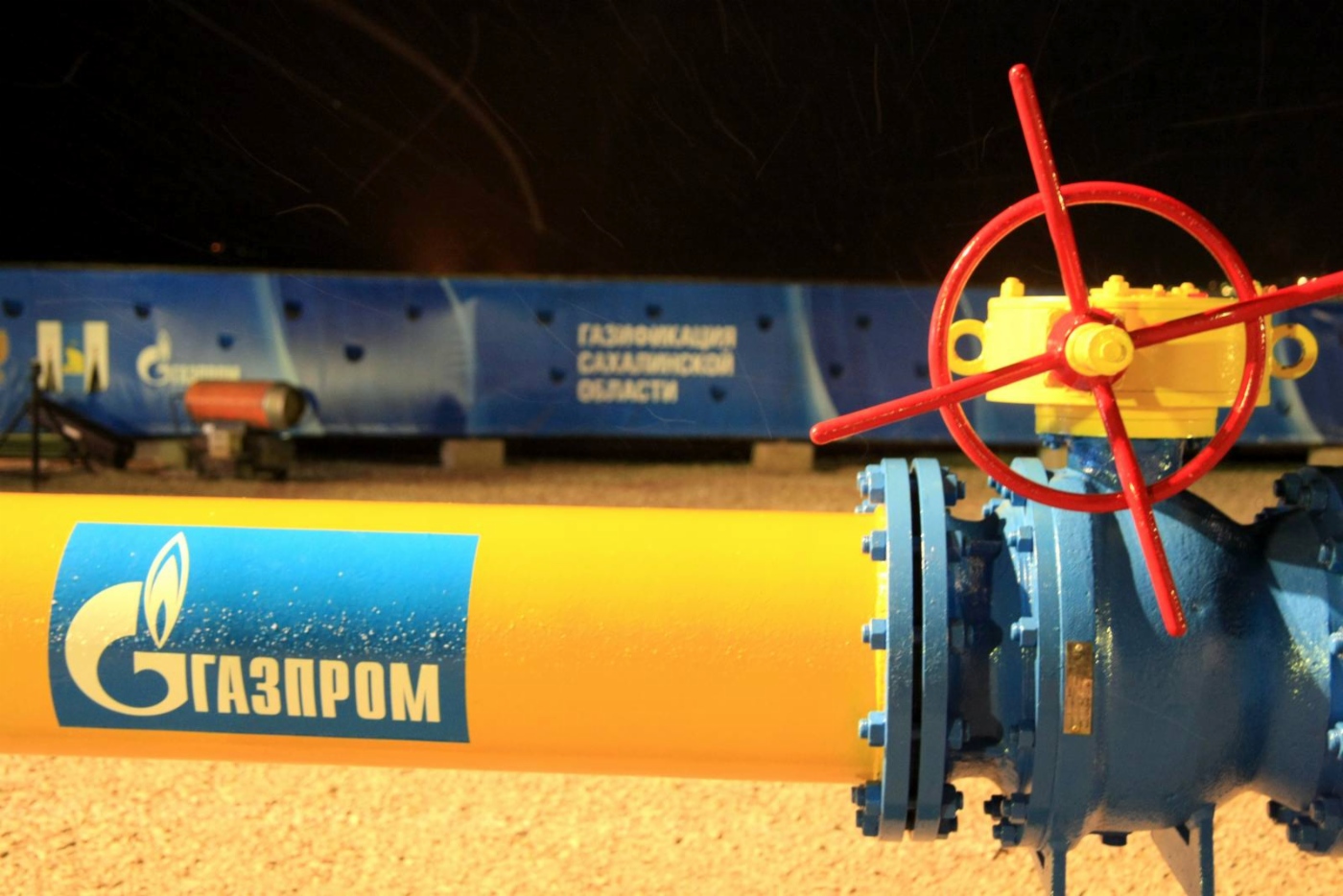 According to the company's preliminary data, Gazprom's gas deliveries to Europe amounted to an estimated 17.6 billion cubic meters during the month.
The company boosted its gas supplies to Italy (109.8 percent up), Austria (25.5 percent up), the Czech Republic (56.5 percent up), France (17.9 percent up), Finland (20.4 percent up), the Netherlands (6.9 percent up), and Denmark (21.8 percent up).
During January, Gazprom produced 47.4 billion cubic meters of gas, which was 3.8 percent or 1.7 billion cubic meters up compared to January 2017.
The production levels recorded in January 2019 were the highest since 2015, Gazprom said.
Gas sales to the domestic market via the national gas transmission system were up 4.3 percent or 1.4 billion cubic meters.