GCL SI and Ocean Sun demo PV module in Shanghai
China's GCL System Integration (GCL SI) and Norwegian company Ocean Sun joined together as strategic partners and introduced the floating PV system at SNEC PV Power Expo in Shanghai.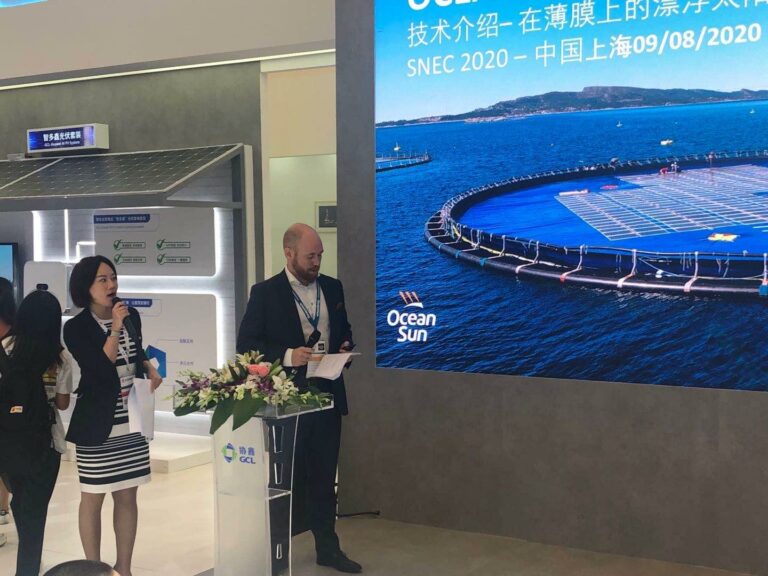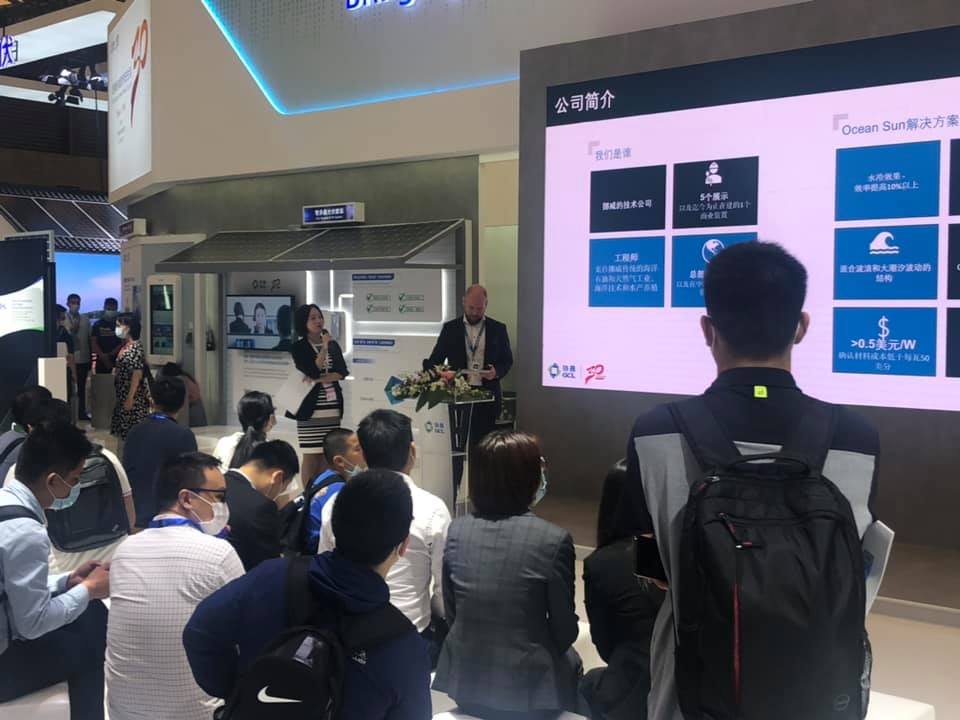 The companies showcased the GCL M660GT module and released the test result showing its reliability for floating systems.
China accounts for more than 70 per cent of the world's floating solar installations and is therefore an important market.
Ocean Sun recently established wholly foreign-owned enterprise (WFOE) in Shanghai, China, headed by Kristian Tørvold.
"With Ocean Sun's patented solution and verified design premise we are well prepared to take on a challenge:
"Harsh coastal waters of Bohai Bay, tailor installations for the thousands lakes in Jiangsu and Shanghai, withstand typhoons in Guangzhou, bask in the waters outside the sunny beaches of Hainan, and all with higher efficiency and lower LCOE than our competition," Ocean Sun said.
In May this year, Norwegian floating solar player also secured a US patent covering its power plants.
Furthermore, this year it secured a DNV GL conformity statement for its floating solar design methodology.
The conformity statement is the first of its kind.
Floating Solar in South Korea
Ocean Sun and South Korean firm EN Technologies struck a deal for installation of Ocean Sun floating solar solution behind the Saemangeum Seawall.
Specifically, the deal covers a demonstration system with a follow-on option for minimum 100MW within the next 18 months.
First Offshore Floating Solar in Middle East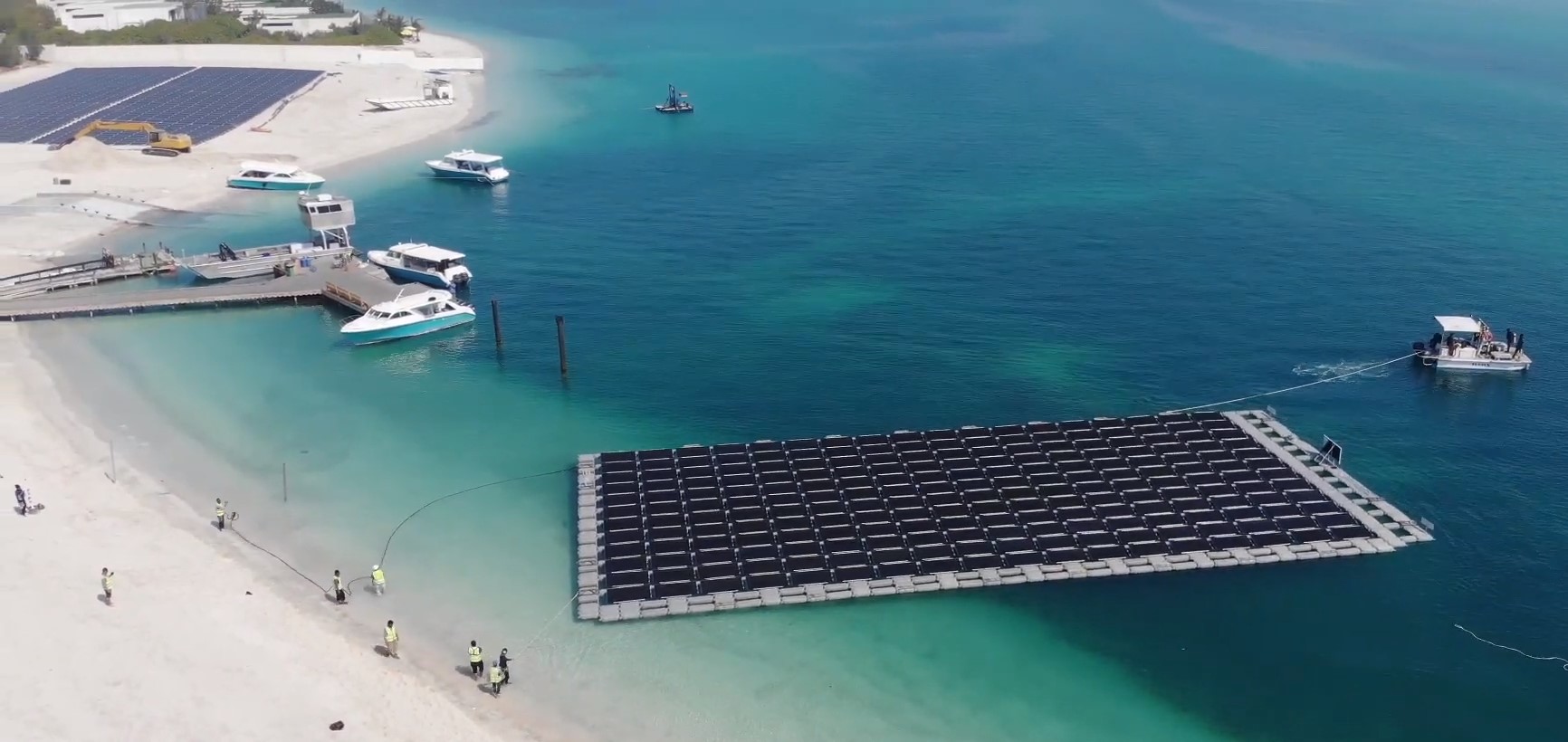 In addition, GCL SI waterproof solar panels have been instrumental in the development of a floating solar power plant off the coast of Nurai Island in the United Arab Emirates (UAE).
Located near the luxury resort island of Nurai, Enerwhere has constructed the first offshore floating solar power plant.
Aside from the solar panels, the ambitious project was made possible through using floating and mounting structures built by Sungrow.
According to reports, the 80kW facility is the pilot phase, or test-bed for similar plants in the region.
The life-cycle of solar module is one of the key factors in ensuring the sustainability and profitability of PV projects.