Ocean Sun lands floating solar deal in South Korea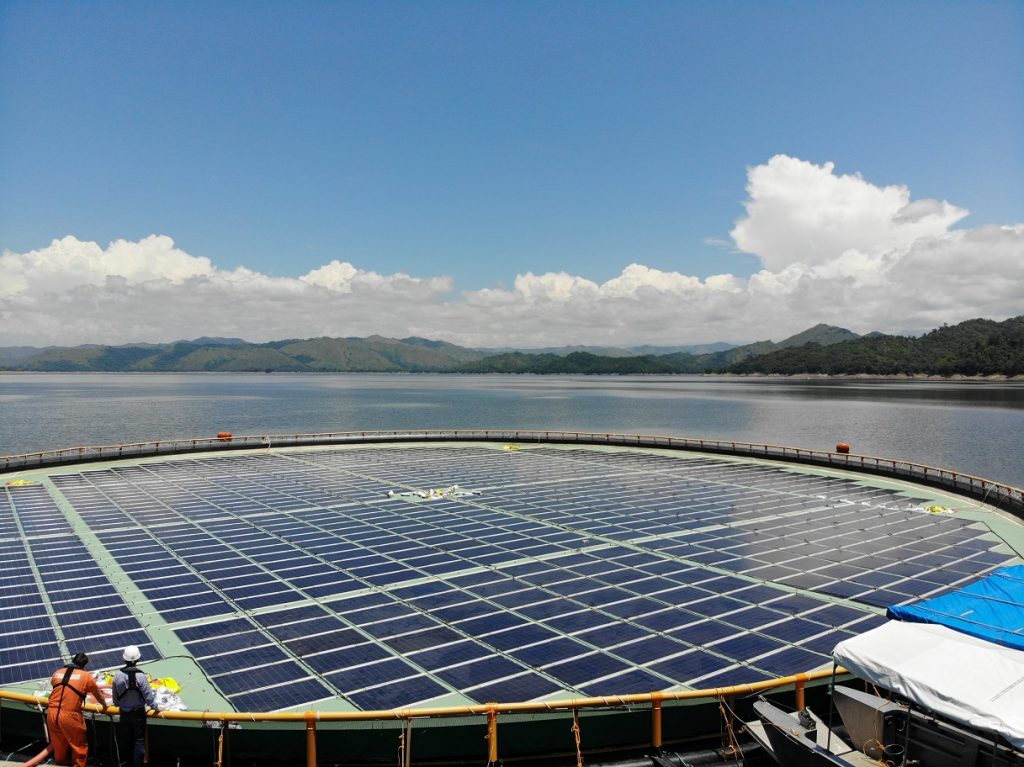 Norwegian floating solar specialist Ocean Sun and South Korean firm EN Technologies have entered a technology license agreement for installation of Ocean Sun floating solar solution behind the Saemangeum Seawall.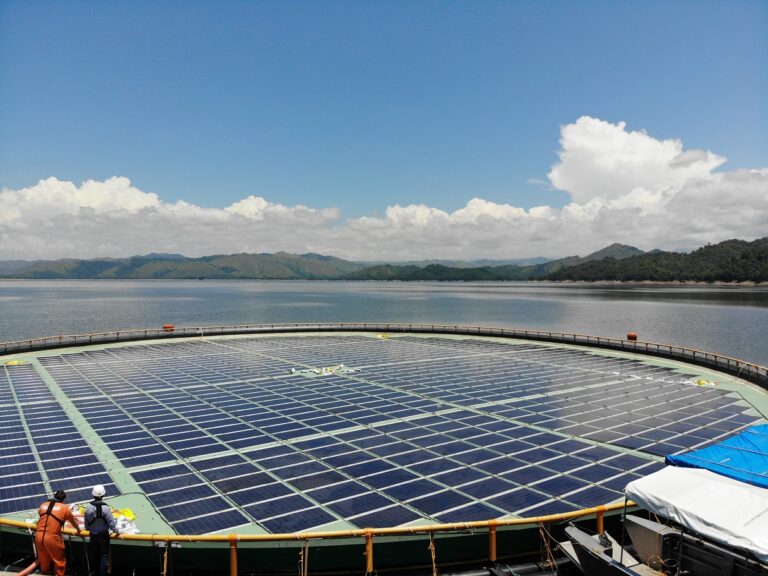 Specifically, the deal covers a demonstration system with a follow-on option for minimum 100MW within the next 18 months.
It is also the intention of the agreement to construct 500MW within the next five years, Ocean Sun said.
EN will initiate the demonstration project from the day the Saemangeum Development Authority announce the third-party public offering.
The Ministry of Trade, Industry and Energy has approved a 2.1GW solar power plant project behind the Saemangeum Seawall.
The Saemangeum plant will cover 30 square kilometres, adjacent to a site where an international airport will be built.
It is expected to produce electricity enough for 1 million households.
Eventually, if everything goes according to plan, it should be the world's largest floating solar farm.
According to Ocean Sun, work on the solar farm should begin in the latter half of 2020.
Dr. Børge Bjørneklett, CEO of Ocean Sun, stated:
"Entering the technology license agreement in South Korea with an outlook for several hundred MW represent a breakthrough for the Ocean Sun floating solar power solution.
"The combination of South Korean technology and manufacturing excellence with Norwegian maritime and photovoltaic expertise is a very good match."
Tay Lee, the CEO of EN Technologies, also said:
"We are very excited to combine the strengths of the two companies through this technology agreement to build the most efficient and safe offshore solar power farm and to prove it to the global market.
"It is just a beginning of new era in offshore power generation which has the unlimited possibility of expansion locally and globally."
EN will also localise the production based on the OS technology in Saemangeum area.
This should boost floating solar technology in Korea as well as create jobs in Saemangeum area.