GIP puts up for sale its stake in Freeport LNG
U.S. infrastructure investment fund Global Infrastructure Partners (GIP) has put up for sale its 26 per cent stake in the limited partnership behind Freeport LNG.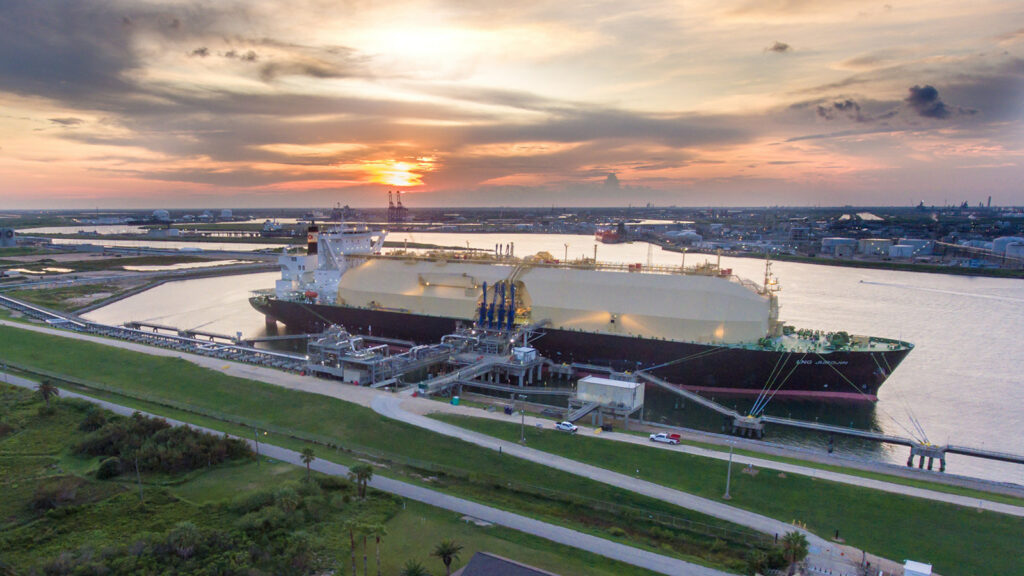 Freeport LNG is the second-largest export facility for LNG in the U.S.
Previously an import terminal, it began to develop the liquefaction project in 2010, with its construction starting in late 2014.
The first three production units (trains) will add approximately 15 million metric tonnes per year (mtpa) of nominal liquefaction capacity to the Quintana Island terminal facilities. An additional LNG train is under development, Freeport says.
GIP paid $850 million for the stake in 2014, before the Freeport site began exporting gas.
Reuters reports there is no guarantee that a sale will happen, and GIP could ultimately keep its stake.
There hasn't been an official statement or comment from the stakeholders involved.