GMS racks up two extension deals, as offshore vessel market goes from strength to strength
UAE-headquartered Gulf Marine Services (GMS), a provider of self-propelled, self-elevating support vessels for the offshore oil, gas and renewables industries, has secured two contract extensions for one of its small-size and one of its large-size class vessels.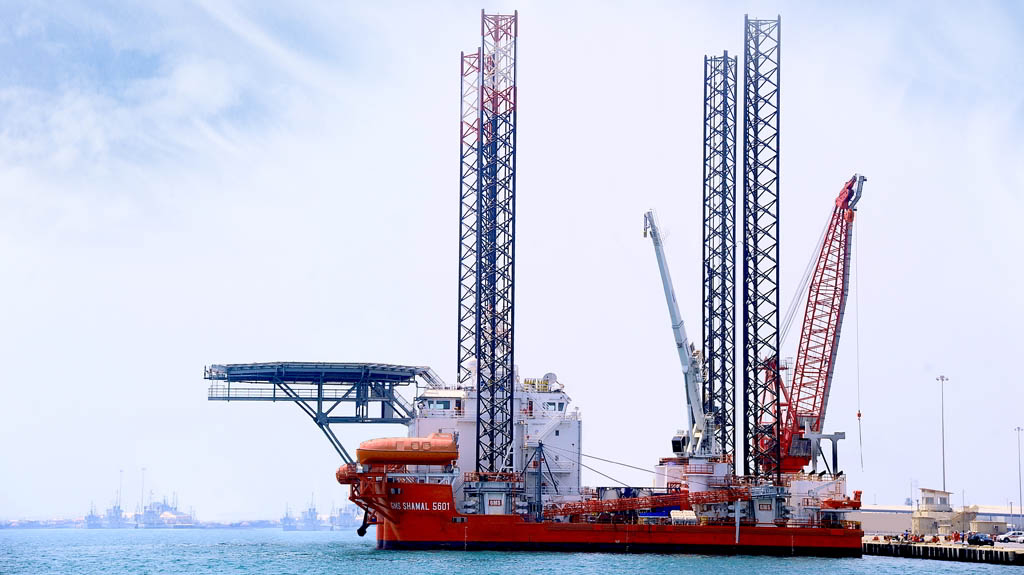 Gulf Marine Services disclosed on Monday, 12 June 2023, the award of two contract extensions for a large-class (E Class) vessel until the end of November 2023 and a small-class (K Class) vessel until the end of March 2024 within the Cooperation Council for the Arab States of the Gulf, also known as the Gulf Cooperation Council (GCC).
Mansour Al Alami, GMS Executive Chairman, commented: "These awards reflect continued market strength and the quality of GMS's client offering and give us a reason for further optimism for the remainder of 2023. GMS remains committed to delivering exceptional service and maintaining its position as a preferred provider of offshore vessel solutions."
No financial details about these contracts have been disclosed, however, the UAE player did inform that these two contract extensions – along with the three other contracts won in the first half of this year – support a higher level of fleet utilisation and day rates.
According to GMS, the award of these contract extensions reflects continued "highly favourable" market conditions and the quality of its fleet, reaffirming the firm's position in the industry and the strong demand for its vessel services.