GNA completes long-term financing of LNG-fueled power plant project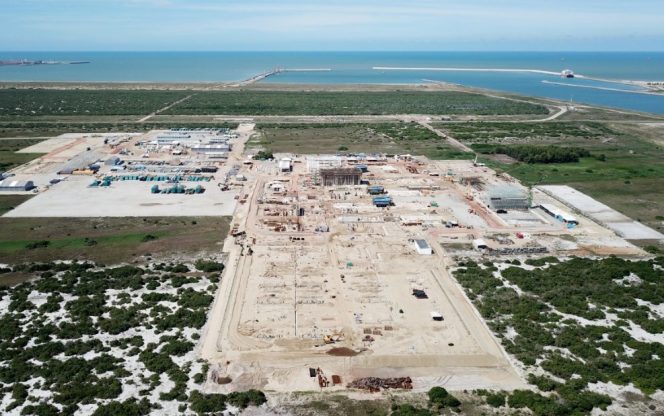 ---
Gás Natural Açu (GNA), a joint venture formed by Prumo Logística, BP and Siemens, has concluded long-term financing for the implementation of the LNG-powered GNA I thermal power plant in the Açu Port Complex, in Rio de Janeiro.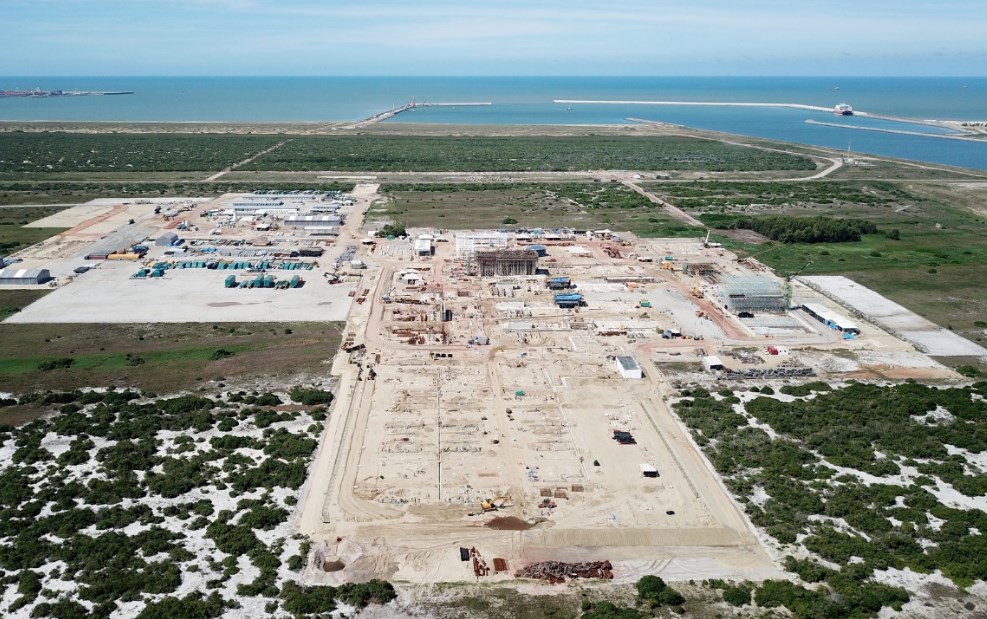 GNA said on Wednesday that the financing of the project consisted of signing two contracts.
Namely, one is with the International Finance Corporation (IFC) for $288 million completed in March 2019 and another in the amount of $458.5 million in December 2018 with the Brazilian Development Bank (BNDES) and KfW IPEX-Bank
The GNA I UTE project, scheduled to enter commercial operation in 2021, consists of a 1.3 GW combined cycle natural gas thermoelectric plant, an LNG regasification terminal, a transmission line, and a substation. Total project cost is estimated at $1.2 billion.
The project is part of the largest natural gas thermoelectric park which is being built by GNA in the Açu Port. The company will also build the GNA II UTE with 1.7 GW of installed capacity. Together, the two plants will have a 3 GW capacity.
GNA also has an environmental license to more than double its installed capacity reaching 6.4 GW which will allow the development of additional thermoelectric projects in the future.