Golar secures a 1-year fixed-time charter for LNG carrier
LNG shipper Golar has secured a one-year fixed-time charter for one of its LNG carriers, generating approximately $36.5 million of revenue.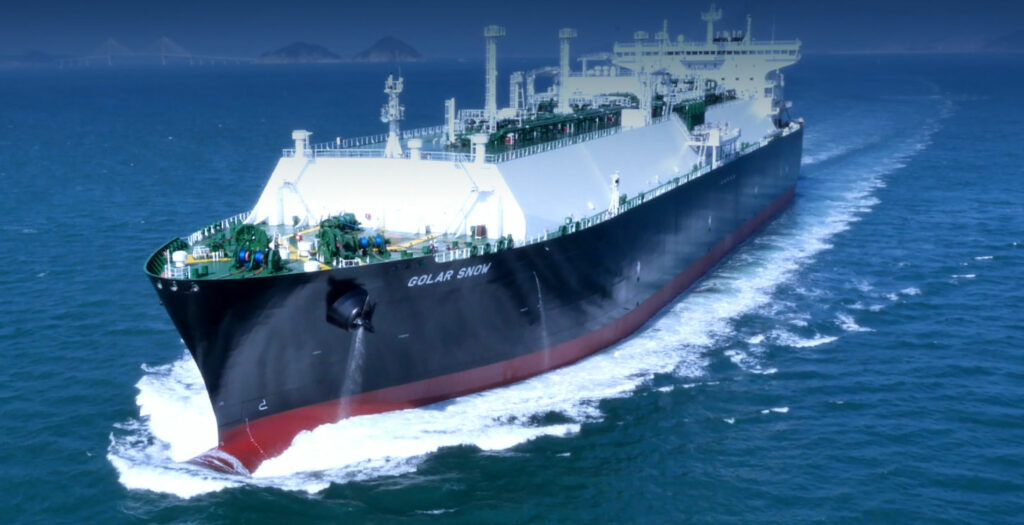 In its commercial update, the Bermuda-based company said its seasonal strength of the LNG carrier segment remains encouraging.
Increasing price arbitrages between LNG trading basins is driving up LNG freight rates in the short term, Golar LNG also stated.
The company sees the medium and long-term outlook as supported by the increasing demand for LNG freight. Additionally, the new environmental regulations impacting the effective supply of LNG carriers from 2023 add to the situation.
Charterers are increasingly looking for longer-term charters to secure shipping availability, the firm says in conclusion.