Green light for Vår Energi to use Scarabeo 8 rig on Marulk field
Oil and gas company Vår Energi has received consent from the Norwegian Petroleum Safety Authority (PSA) to use the Saipem-owned Scarabeo 8 drilling rig.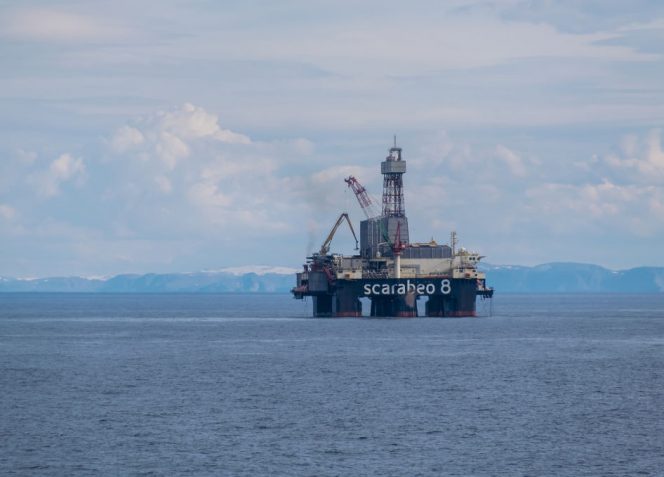 The safety authority said on Monday that the consent applies to the use of the Scarabeo 8 rig for drilling and completion of production well 6507/2-N-1 H on the Marulk field.
The Marulk field is located in PL 122 in the Norwegian Sea. It is a subsea gas field located 25 kilometers southwest of the Norne field.
Marulk was discovered in 1992 and Plan for development and operation (PDO) was approved in 2010. The field has a subsea template tied into the Norne installation (FPSO), with production start-up in 2012. Vår Energi is operator of the Marulk field with 20 percent ownership interests, while Equinor (50 percent) and Ineos (30 percent) are partners.
The well is to be drilled by Scarabeo 8, which is a semi-submersible drilling rig of the Moss CS 50 MkII design.
It was built at the Fincantieri Shipyard in Palermo, Italy and completed at Westcon's yard in Ølensvåg in Rogaland county in 2011.