Gunvor, DTX scoop Pakistan LNG's January spot deliveries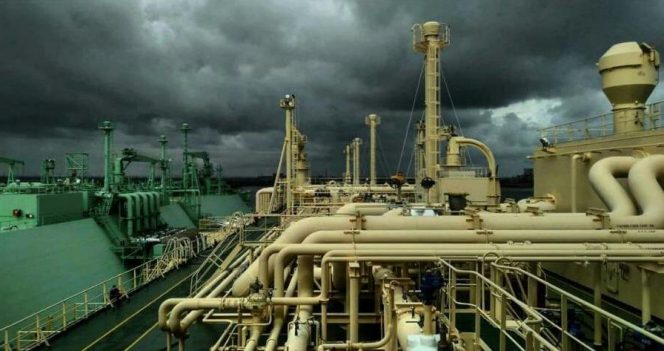 ---
Swiss trader Gunvor has placed the lowest bids for four out of the five spot LNG cargoes that Pakistan LNG is looking to have delivered in January.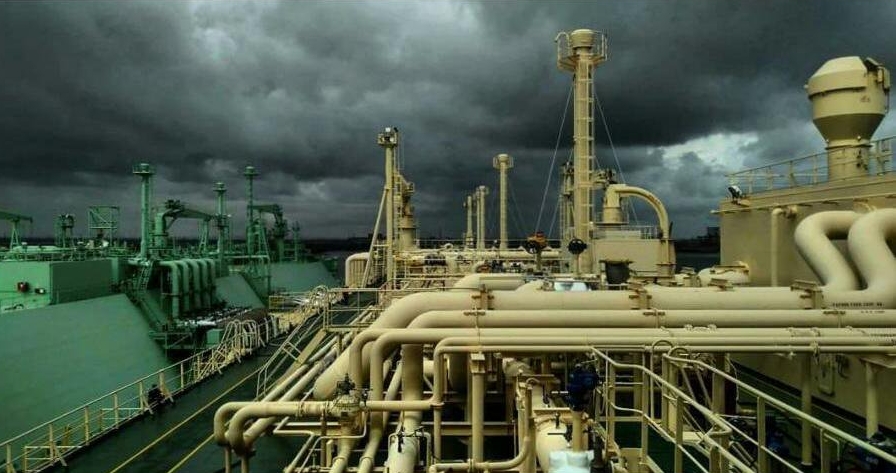 Pakistan LNG initially sought five cargoes on a delivered ex-ship (DES) basis to Port Qasim in January.
The cargoes, 140,000 cubic meters in volume each, will have to be delivered in five slots, namely, January, 6-7, 11-12, 16-17, 23-24 and January 28-29.
According to the tender documents, Gunvor has placed the lowest bids for all bu the January 23-24 cargo. DXT Commodities was the company that placed the lowest bid for the said cargo. Azerbaijan's SOCAR Trading was the only other company to place bids for all the slots.
Other companies that have placed bids in the tender were PetroChina International Singapore and Trafigura, while the bids from Vitol Bahrain have not been considered.
Pakistan LNG has also recently issued a tender seeking a single cargo of 140,000 cubic meters in volume for delivery in February. Bids are to be placed by December 17, 2019.