Equinor awards Hammerfest LNG modification FEED deal
Norwegian oil and gas company Equinor tagged Aibel for the Hammerfest LNG plant modification front-end engineering and design (FEED) job.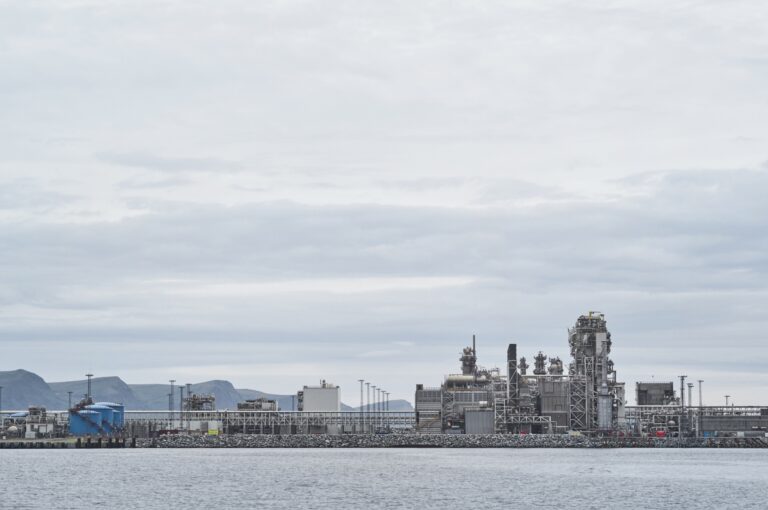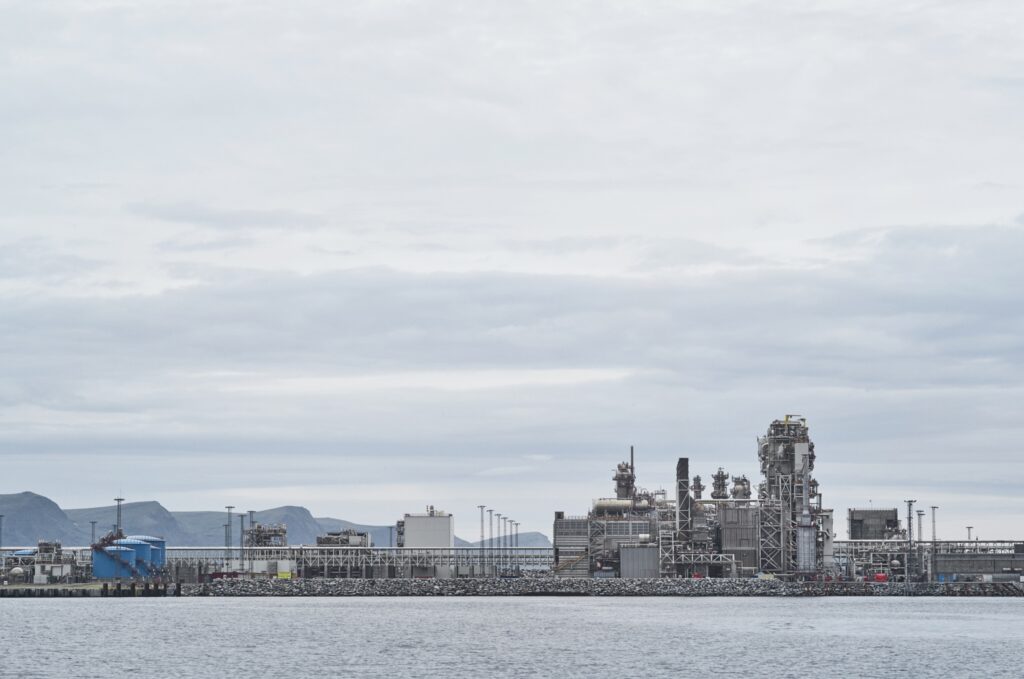 The deal, awarded by Equinor on behalf of the Snøhvit Unit partners, is connected to the Snøhvit Future project.
The FEED contract has an estimated value of NOK 140 million ($15.9 million), Equinor said in its statement. The FEED work will cover two sub-projects under the Snøhvit Future development: onshore compression and Hammerfest LNG electrification.
"Snøhvit Future is a complex project that will require large modification work at the Hammerfest LNG plant. By awarding the FEED contract to Aibel we enable continuity and experience transfer. Aibel knows the plant well, having provided maintenance and modification services there since the production start in 2007", says Peggy Krantz-Underland, Equinor chief procurement officer.
The first sub-project involves the construction of an onshore compression station at the Hammerfest LNG plant. As the pressure in the wells on the Snøhvit field decreases, there will be a need for pressure support to maintain plateau production at the plant.
The onshore compression station would be expected to contribute to an increase in the recovery factor from the Snøhvit field. Equinor and partners plan a concept select decision for the compression scope during autumn 2020.
The second sub-project is related to investigating electrification of the Hammerfest LNG plant to minimize the Snøhvit carbon footprint. By replacing current gas turbines with power from shore, it may be possible to reduce CO2 emissions to near zero. Equinor and partners plan a concept select decision for the electrification scope at the end of 2020, the statement reads.
"With the Snøhvit Future project we aim to ensure further value creation from the Snøhvit field and to deliver on our ambitions for emission reductions in Norway. The Snøhvit field contains enough gas to maintain production beyond 2050", Trond Bokn, acting senior vice president for project development in Equinor, said.
Equinor and partners are working towards two final investment decisions (FIDs) for the subprojects in the second half of 2021.
Given FIDs and regulatory approval Equinor and partners have the possibility to exercise for each sub-project an option for engineering, procurement, construction and installation (EPCI), that is included in the FEED contract.
The Snøhvit Unit partners are Equinor Energy as operator, Petoro, Total E&P Norge, Neptune Energy Norge and Wintershall Dea Norge.