Hundreds of offshore workers strike in Norway. Shell shuts Knarr field
Almost seven hundred offshore workers represented by SAFE union started a strike action on Tuesday in Norway after pay negotiations with the Norwegian Shipowners' Association failed.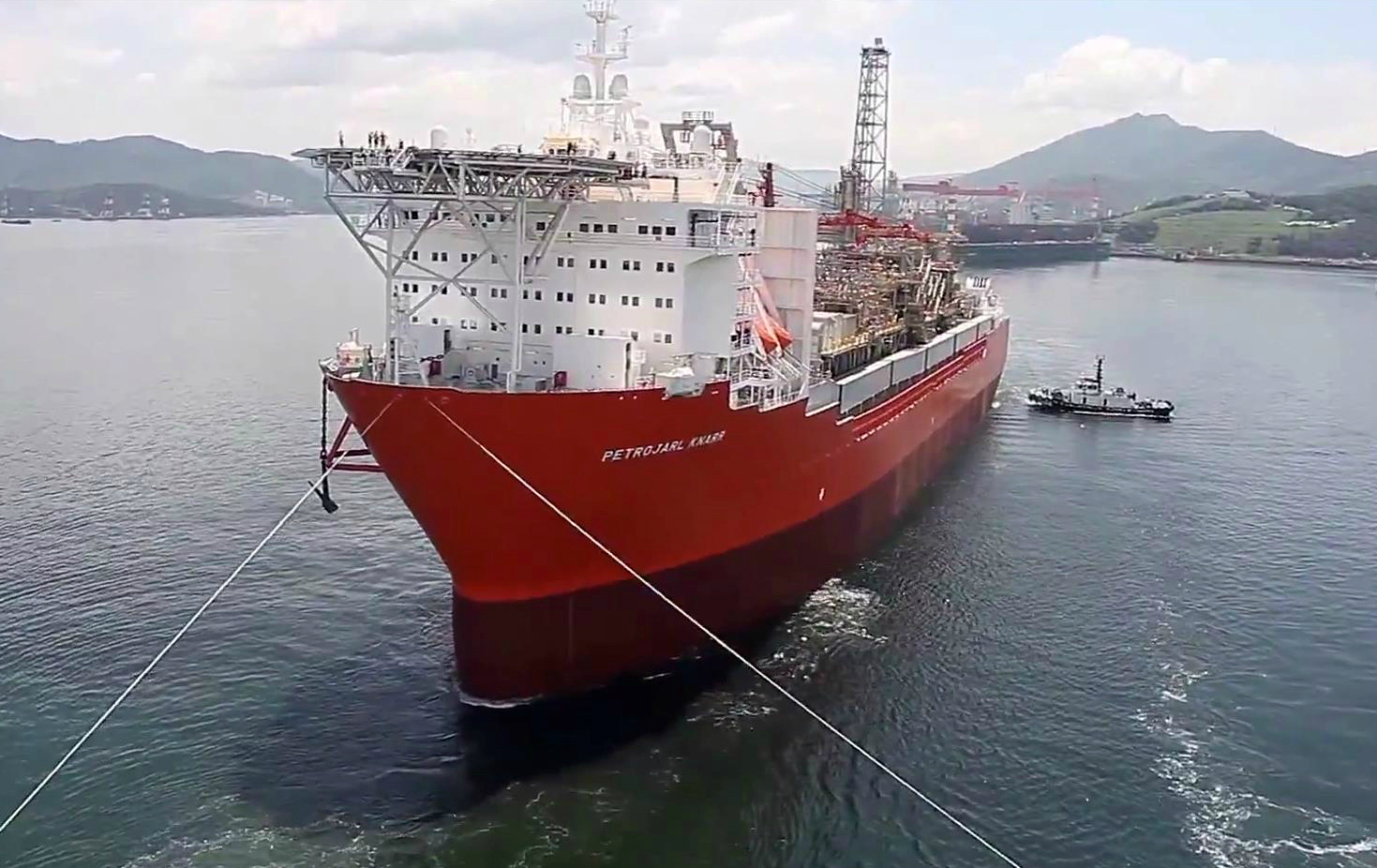 In a statement sent earlier to the shipowners' association, SAFE said 669 workers employed by Odfjell Drilling, North Atlantic Drilling, Transocean, Teekay, Island Offshore, KCA Deutag, Archer, and Sodexo would begin a strike on July 10 if a deal was not reached. It wasn't.
The workers are employed on offshore drilling rigs and production units, including Snorre B, Petrojarl Knarr, Transocean Spitsbergen, COSL Innovator, to name a few (see the full list in the link below).
What is more, if a deal is not reached, SAFE said another 901 workers would go on strike on Sunday.
Knarr shut
Oil major Shell has informed that it has shut production from its Petrojarl field, where oil is produced using Teekay's Petrojarl Knarr FPSO.
In an email sent to Offshore Energy Today, a Shell spokesperson said: "Production from the Knarr field in the Norwegian North Sea has ceased due to the oil and gas industry strike."
Shell is the operator of the platform and has a 45% equity interest in the project. Other partners are Idemitsu, Wintershall, and DEA Norge.
Knarr is a field in the northern part of the North Sea, 50 kilometets northeast of the Snorre field. The water depth is 400 meters. It started producing oil in 2015 under the operatorship of BG, which was subsequently bought by Shell.
SAFE had earlier warned that 106 workers aboard the Petrojarl Knarr FPSO would go on strike. Click here (PDF in Norwegian) for the full list of rigs and platforms affected by the strike today.
Offshore Energy Today Staff