HydroWing scouts for tidal power electrical design engineer
UK-based marine energy company HydroWing is looking to expand its team with the addition of new electrical design engineer that will work on the development of the company's tidal energy device.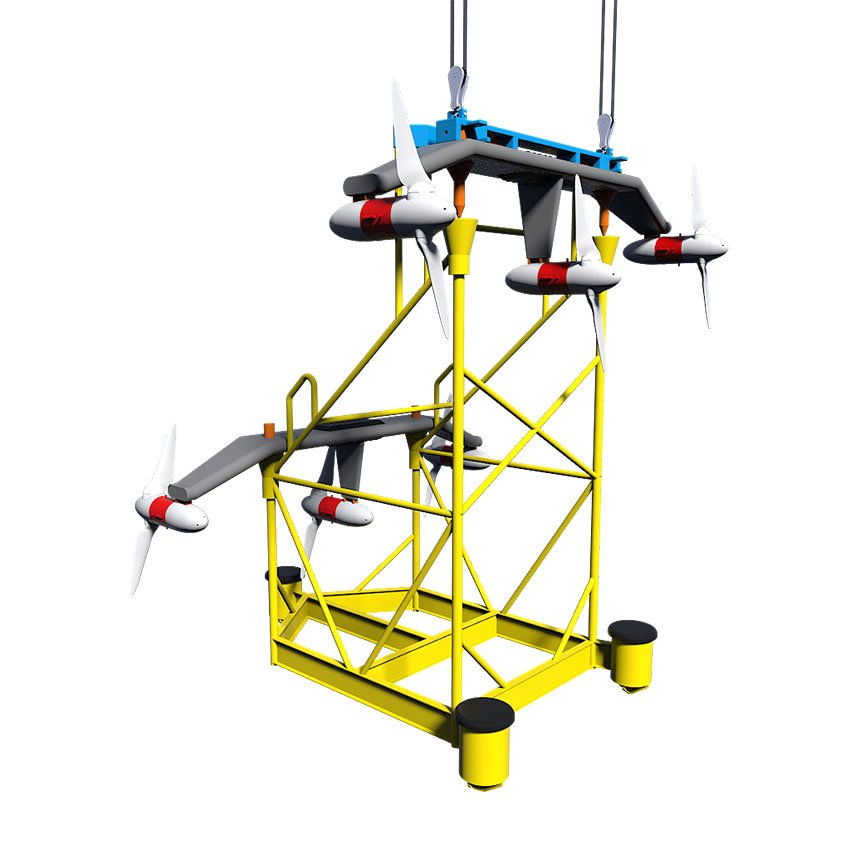 HydroWing is developing new technology for the exploitation of tidal energy on a commercial scale with a focus on reliability, efficiency and cost reduction. The company is undertaking a detailed design of its novel HydroWing tidal energy device to be deployed in early 2022.
As part of this R&D project, HydroWing is seeking to hire an experienced electrical design engineer to drive and manage the development of the Turbine Control Hub (TCH) towards finalised design through to demonstration.
The scope of work for the position involves performing research and development work on the device's patented TCH which will go on to be fabricated and demonstrated as part of the project.
The TCH is a central component to the HydroWing device, enabling multiturbine control, power conditioning and export of power from a centralised and accessible location, according to HydroWing.
The project has distinct work packages taking the TCH from conceptual designs through to real world demonstration and validation. A focus of the project will be meeting the control and power conditioning requirements whilst ensuring component cooling and space constraints are met.
The role is being part funded by the European Regional Development Fund (ERDF).
The closing date for applications has been set for 15 January 2021.
HydroWing said the company aims to fill the position by March 2021.