I.M. Skaugen in legal battle with Teekay LNG
Norway-based marine transportation service company I.M. Skaugen is engaged in a legal battle with Teekay LNG, following the latter's cancelation of six bareboat charter deals.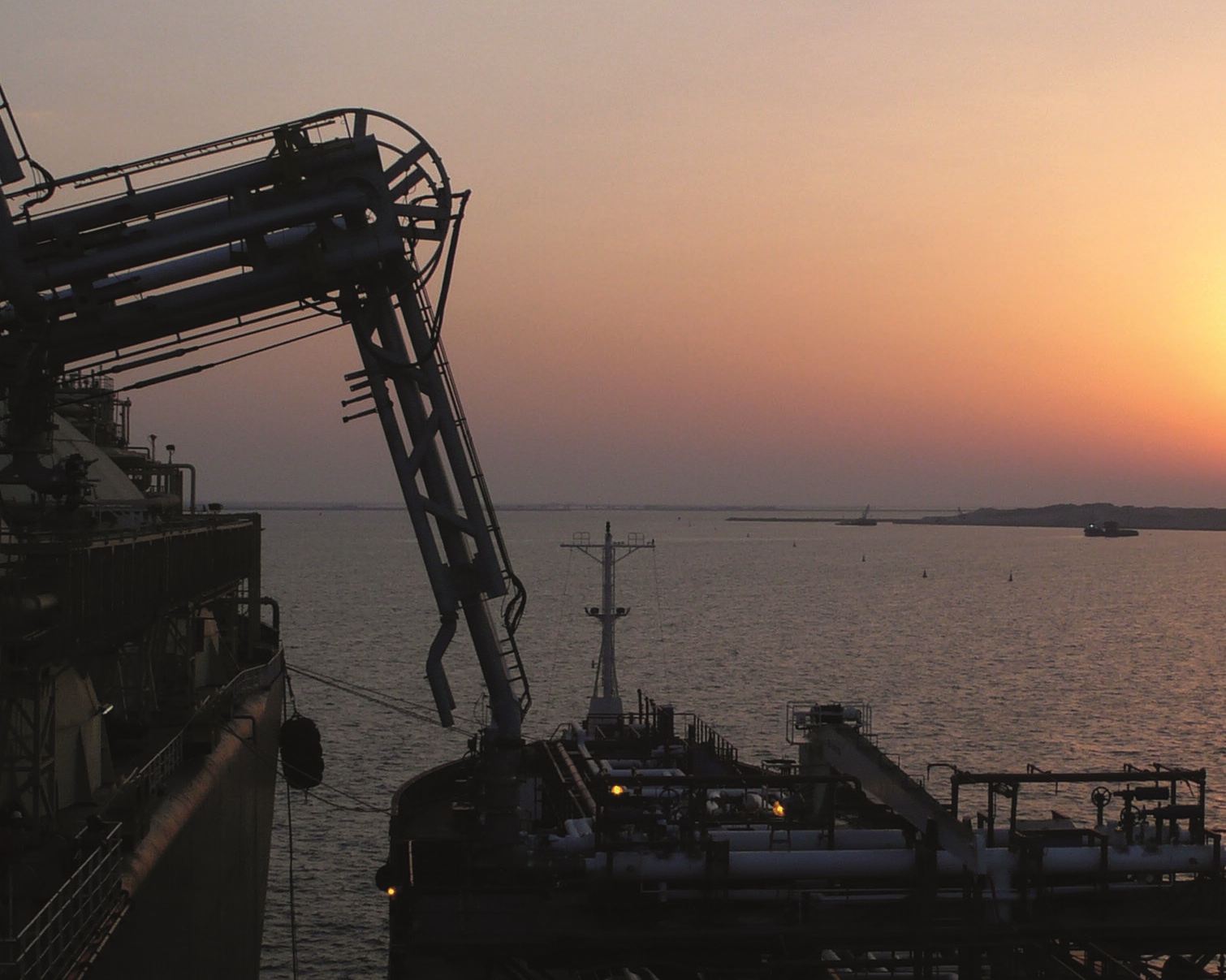 Teekay LNG canceled the deals in November and subsequently unveiled plans to start a competing pool with Norgas Carriers in the LPG/Petchem field but more importantly within the small scale LNG field of business targeted by IMSK in cooperation with Teekay and its other Norgas pool partners.
I.M. Skaugen said it was in the process of completing a business transformation as it shifts its focus from seaborne transportation of LPG/Petrochems to regional distribution of LNG through the company's small-scale LNG concepts.
With the small-scale LNG contracts being lined up in the early parts of 2017, IMSK has been working on the execution of the previously communicated refinancing plan.
IMSK engaged in discussions with the vessel owners or the lease counterparties and agreed on the redelivery of one vessel. IMSK further tried to reach consensual agreements with Teekay, being the owners of the 6 vessels on charter, the company said.
"Our plan was to arrange for a refinancing plan to ensure Teekay was paid in full and in exchange for assisting us with the short-term difficulties we had," I.M. Skaugen said in its latest report.
The company continued to pursue and negotiated to get to the revised commercial terms and continued the transparent cooperation in good faith with the assumption that the strategic partnership with Teekay LNG remained.
"It was, therefore, a major surprise to IMSK that our subsidiary SMIPL received unilateral termination notices concerning these 6 Teekay vessels on 16 November 2017," I.M. Skaugen said.
IMSK was further informed by media releases the same day that Teekay had already established its own competing LPG/Petchem and SSLNG pool intended to operate these vessels and other Norgas pool vessels on their own, instead of through the Norgas Carriers pool.
"In the aftermath of this 'surprise attack', a massive legal process has followed between the parties," IMSK said.
Although Teekay has publicly announced that terminating the charters was for it a beneficial and profitable move, Teekay has taken legal steps against IMSK group of companies concerning alleged losses.
It is evident that these activities cannot be measured against the commercial realities of a financial creditor and when looking at the tactical activities before November 16, 2017, and the many legal activities afterwards there is a plan to scuttle the Norgas Carriers' activities and enable the competing Teekay pool to
take over the business and the relationships.
The IMSK group on its end has large counterclaims because of the events that have unfolded and leading up to unilateral terminations.
"The cases are currently being dealt with through the courts and in arbitrations, and we do believe that it will take some time for these to be resolved," I.M. Skaugen said.