Ichthys LNG project hit by new delay
---
The Inpex-led Ichthys LNG project in Western Australia has been hit with a new delay, with gas production from the Ichthys field still not online.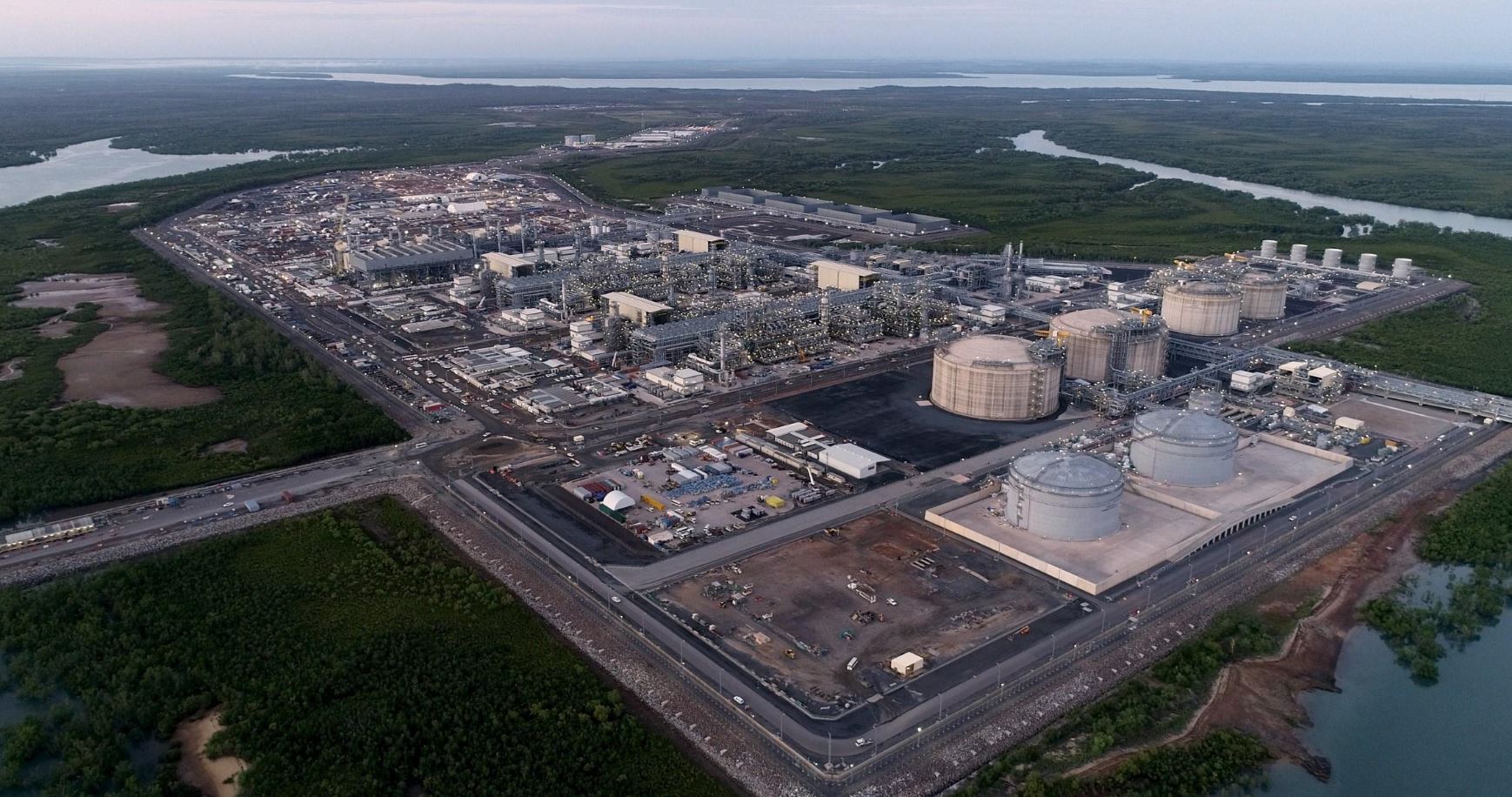 Citing Inpex chief executive, Takayuki Ueda, Reuters reports the production has been delayed again due to 'minor issues' that have to be addressed during the final safety checks.
Ueda has not given a new timeline for the production start.
In an email sent to LNG World News, a company's spokesperson said, "the project is scheduled to commence production of gas from the wellhead upon conducting final safety verifications."
In addition, "specific timings for the first LNG cargo and other first shipments will be determined, based on the sequence of production start-up activities going forward."
To remind, the project has been delayed several times and in its March Inpex said that the CPF would complete trial operations in April-May, and start gas production, however, this timeline has again been pushed back.
"There is always the possibility of the project's schedule fluctuating to a certain extent," the spokesperson said noting that the safety is the Ichthys LNG project's priority.
Reuters reports the delays have pushed the project's value from the initial $34 billion to around $40 billion.
The Ichthys LNG project is expected to produce up to 8.9 million tonnes of LNG and 1.6 million tons of LPG at peak annually, with up to 100,000 barrels of condensate per day at peak.
The project is a joint venture between Inpex, major partner Total, Taiwan's CPC Corporation and the Australian subsidiaries of Tokyo Gas, Osaka Gas, Kansai Electric, Chubu Electric Power and Toho Gas.
LNG World News Staff