Ichthys LNG reaches financial completion
Japan's Inpex Corporation said that the Ichthys LNG project in Australia's Northern Territory has achieved financial completion under its project financing framework.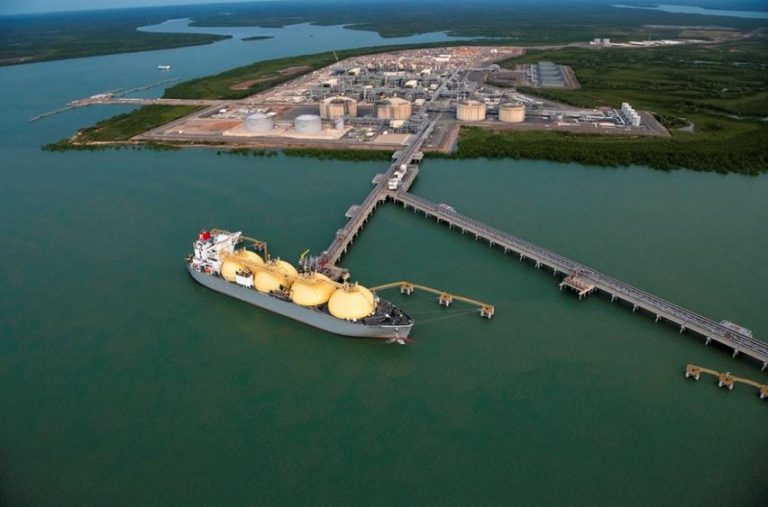 The milestone has released Inpex and its joint venture partners from completion guarantee obligations to lenders corresponding to their respective participating interests in the project.
Financial completion is contingent upon the satisfaction of all components of a 90-day financial completion test that evaluates the performance of the natural gas liquefaction plant, including the cumulative production volume calculated over the 90-day period as well as operational continuity, Inpex said in its statement.
The project's 90-day financial completion test ended on December 7, 2019, with no shutdowns, having recorded a production volume well exceeding figures stipulated in the project financing contract.
"The time span of approximately 14 months from the project's commencement of LNG shipment in October 2018 until financial completion is shorter than the average for LNG projects of a similar scale, indicating the smoothness and stability of the project's production ramp-up operations," Inpex said.
The company noted that approximately 70 percent of the LNG produced is scheduled to be supplied to Japanese customers.