Inpex confirms end-September for Ichthys LNG shipments start
Japan's Inpex said the shipment of products from the Ichthys LNG project in Australia will start by the end of September, following new delays.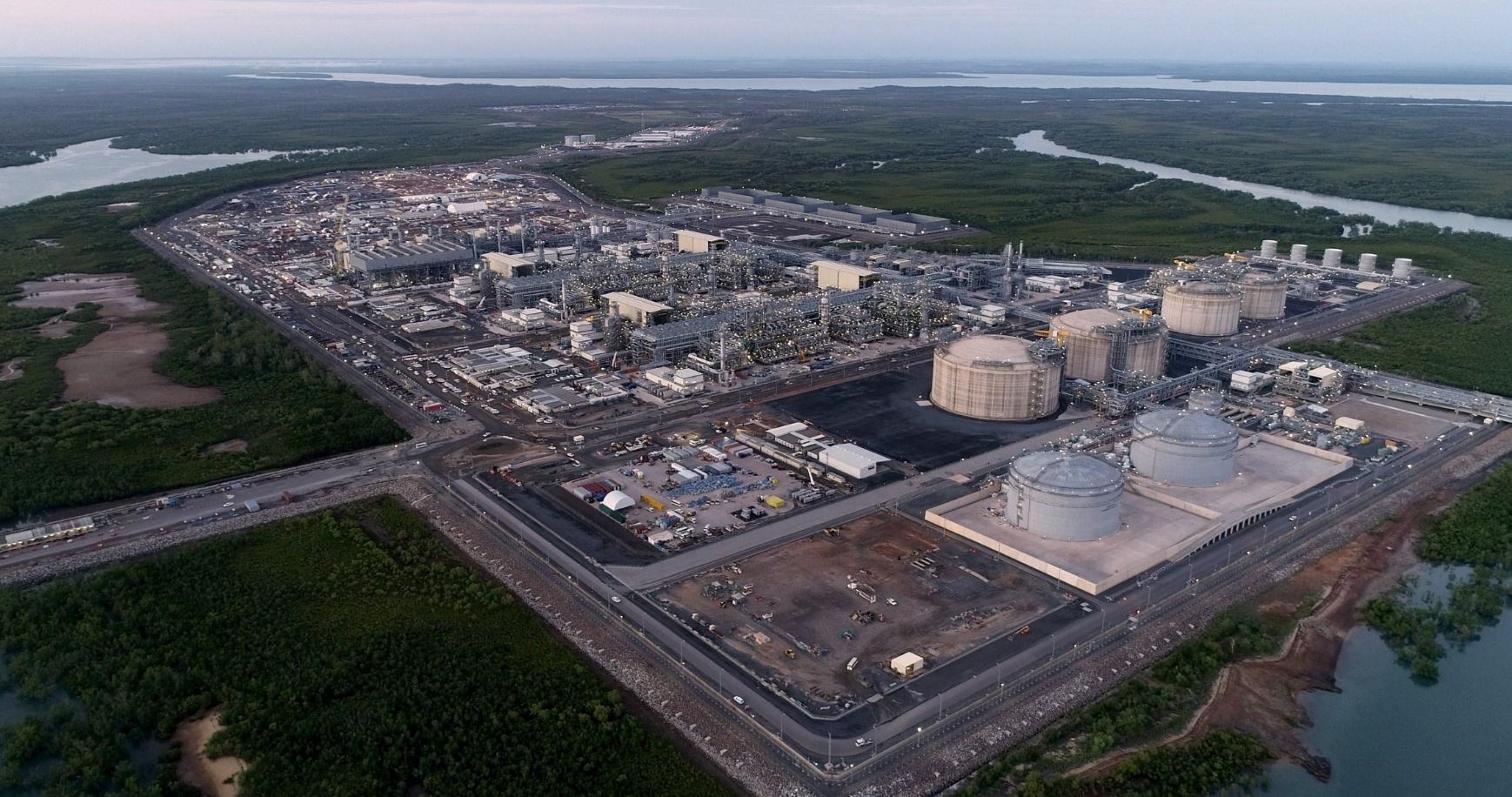 The company said on Wednesday it has completed the inspection on electrical equipment during the final safety verifications carried out in cooperation with Australian regulators as it prepares to start production.
Ichthys LNG project has already completed the necessary commissioning of all key onshore and offshore facilities for the production start-up.
To remind, Australia's National Offshore Petroleum Safety and Environmental Management Authority (NOPSEMA) found issues at the Ichthys LNG project's CPF during an inspection.
Inpex noted in its statement, that following additional verifications concerning the electrical equipment, the project is scheduled to commence production, and will thereafter begin the shipment of products towards the end of the first half of the current fiscal year, ending September 2018.
The company also noted that first, it will start shipping condensate followed by liquefied natural gas and then liquefied petroleum gas (LPG).
However, it still noted that the Ichthys LNG activity schedule may fluctuate depending on the weather conditions at the worksites, preparation activities and other factors.
Inpex added it is also evaluating how the delays will impact the company's financial results for the year ending March 2019.
Reuters reported last week the project value was pushed up by the delays from the initial $34 billion to around $40 billion.
The Ichthys LNG project is expected to produce up to 8.9 million tonnes of LNG and 1.6 million tons of LPG at peak annually, with up to 100,000 barrels of condensate per day at peak.
The project is a joint venture between Inpex, major partner Total, Taiwan's CPC Corporation and the Australian subsidiaries of Tokyo Gas, Osaka Gas, Kansai Electric, Chubu Electric Power and Toho Gas.