Israeli court dismisses environmental petition against Energean
The Israeli Supreme Court has unanimously dismissed a petition against the Greek oil company Energean Oil and Gas regarding the company's Karish-Tanin development in the Mediterranean Sea.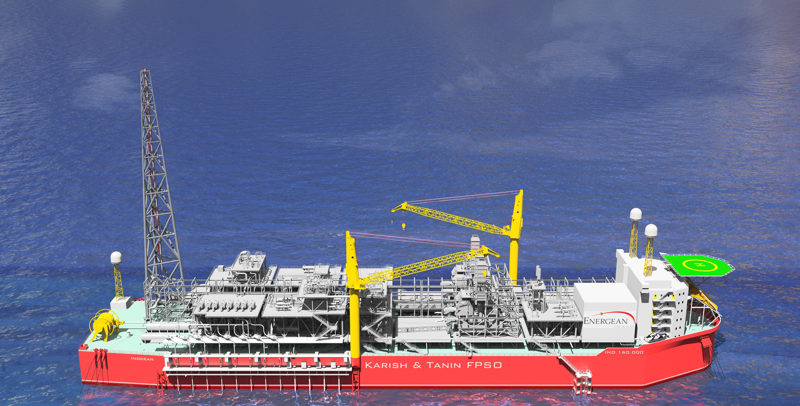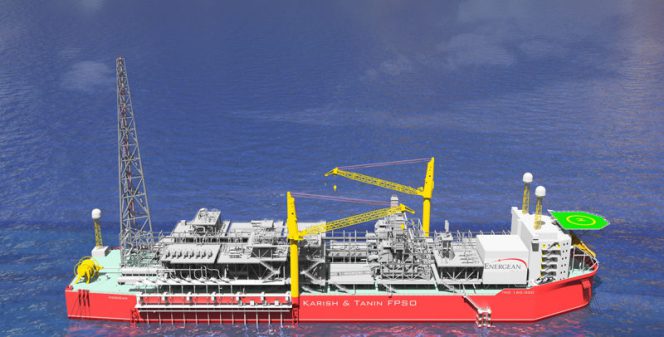 The petition was filed on September 14, 2017, by two environmental groups against Energean, the Petroleum Commissioner, the Ministry of Energy, the Ministry of Environmental Protection, and the Ministry of Finance.
Energean said on Thursday that the Israeli Supreme Court, sitting as the High Court of Justice, unanimously dismissed the petition on July 3, 2018.
These proceedings constituted the sole outstanding court proceedings against Energean in Israel.
Earlier this year, the Israeli Supreme Court dismissed a petition against Energean's Karish-Tanin development filed by the Hof Hacarmel Regional Council.
Karish-Tanin development
Energean's field development plan for the Karish-Tanin development was approved by the Israeli Petroleum Commissioner in August 2017 while the FID was approved in March 2018, having secured finance and equity funding for the project.
The company plans to deliver gas to the Israeli market from the Karish-Tanin development in 2021 and is on track to achieve this timeline.
Energean will develop the project through a new build, owned FPSO with gas treatment capacity of 800 mmscf/day (8 bcm/per annum) and liquids storage capacity of 800,000 bbls, which the company believes provides a flexible infrastructure solution and, potentially the scope to expand output for potential additional projects.
A 90-kilometer gas pipeline will link the FPSO to the Israeli coast and necessary onshore facilities to allow connection to the domestic sales gas grid operated by INGL, the national gas transmission company. The entire project infrastructure has been contracted to be engineered, built, and commissioned by TechnipFMC, with a contracted delivery date of Q1 2021.