JAPEX brings Soma LNG terminal's phase two online
Japan Petroleum Exploration (JAPEX) started the full commercial operations of the second phase facilities at its Soma LNG terminal.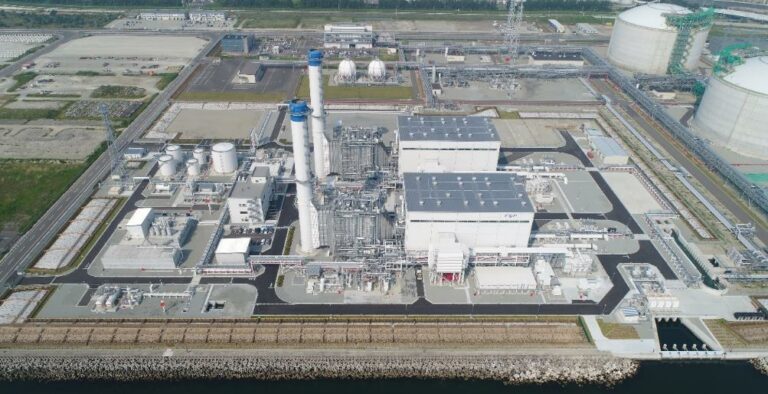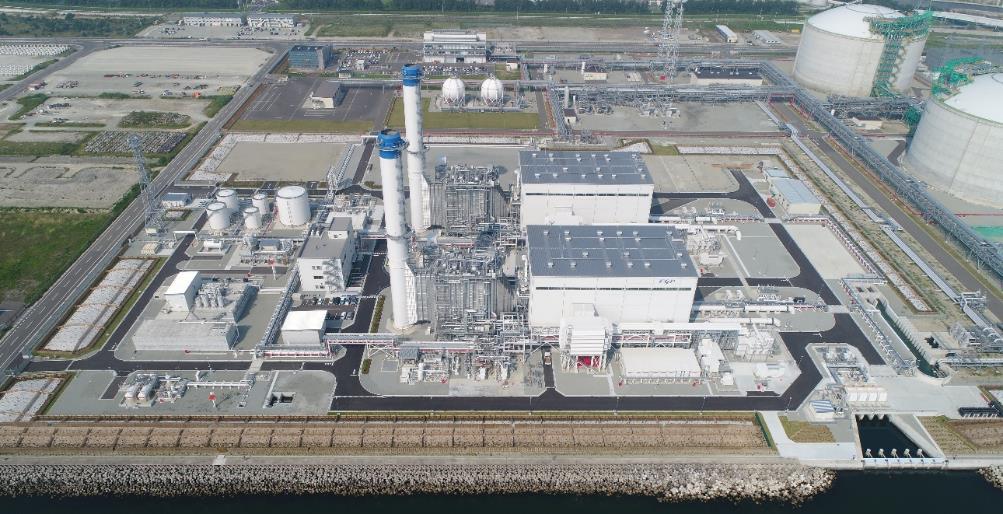 The milestone comes in parallel with the start of commercial operation at the second unit of the LNG-fueled Fukushima power plant.
The power plant has been under construction by Fukushima Gas Power, a company promoting the project of natural gas-fired power generation at Soma Port in Shinchi Town, Fukushima.

The power plant had been under construction at Soma Port No.4 Warf, since the investment decision in October 2016 by FGP and its shareholders: JAPEX, Mitsui & Co., Osaka Gas, Mitsubishi Gas Chemical and Hokkaido Electric Power.
The No.1 unit at the plant commenced commercial operation on April 30, 2020. The facility has a generation capacity of 1.18 million kW(two units of 0.59 million kW).
The power plant uses regasified LNG for fuel. The liquefied natural gas is delivered to the Soma LNG terminal located next to the power plant. The terminal started operations in March 2018.
Soma LNG Terminal is the first large-scale LNG terminal in Fukushima prefecture, which comprises a ground-type LNG storage tank with a capacity of 230,000 kiloliters, two berths for a large ocean-going ship, a domestic vessel for receiving and shipping, LNG vaporization equipment, and LNG shipping facility.
With the start of commercial operations of the second power plant unit, the second phase of the Soma LNG terminal construction was also completed. The facility's second 230,000 kiloliter tank and additional regasification equipment have been transferred to full-scale operation.
Under the contract with FGP, JAPEX conducts management of the facilities constructed in the second construction phase, as well as storage and regasification of LNG fuel used for power generation, and supply of re-gasified gas to the power plant.
Additionally, Soma LNG terminal will provide regasified LNG to Niigata-Sendai line via Soma-Iwanuma Gas Pipeline which commenced its operation in November 2017. The facility is a base of JAPEX's LNG satellite supply system for wider Tohoku region.