JBIC: $14.4 bln Mozambique LNG financing complete
The Japan Bank for International Cooperation (JBIC) has confirmed the $14.4 billion financing for the Mozambique LNG project has been finalized.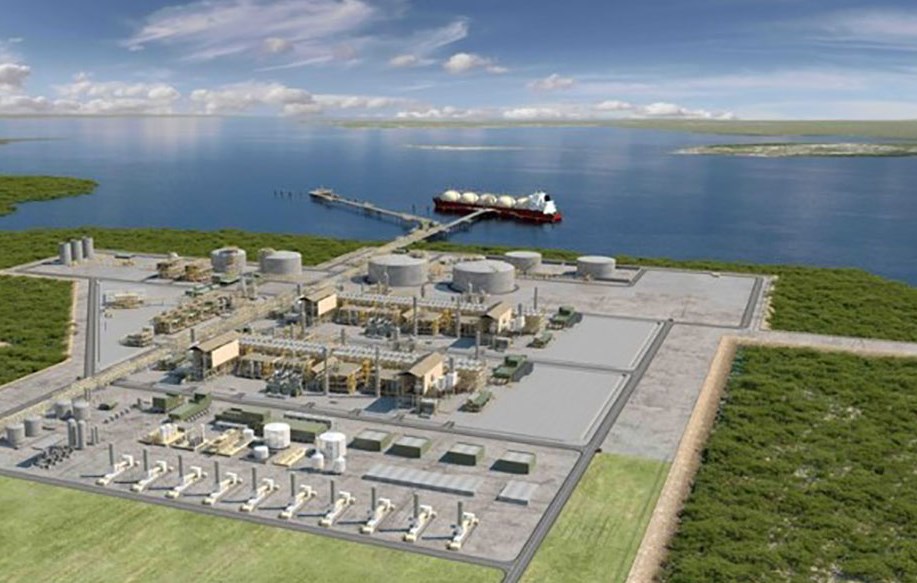 JBIC portion of the co-financing, a $3 billion loan agreement, was agreed on July 15.
Total-led Mozambique LNG project is co-financed with the African Development Bank (AfDB), the Export-Import Bank of the United States (US-Exim), UK Export Finance (UKEF), the Export-Import Bank of Thailand (Exim Thailand) as well as 21 private financial institutions.
Part of the co-financing loans provided by private financial institutions is insured or guaranteed by Nippon Export and Investment Insurance (NEXI), UKEF, SACE of Italy, the Export Credit Insurance Corporation of South Africa (ECIC), as well as Atradius Dutch State Business, JBIC noted in its statement.
The Mozambique LNG project was sanctioned by the U.S. company Anadarko and its Area 1 co-venturers in June 2019. At the end of September last year, French oil and gas major Total purchased Anadarko's 26.5 per cent interest in the project for $3.9 billion.
Mozambique LNG is the country's first onshore LNG development. The project includes the development of the Golfinho and Atum fields located within Offshore Area 1 and the construction of a two-trains liquefaction plant with a capacity of 13.12 million tonnes per year (Mt/y).
Total operates Mozambique LNG with a 26.5 percent participating interest alongside ENH Rovuma Área Um, S.A. (15 percent), Mitsui E&P Mozambique Area1 (20 percent), ONGC Videsh (10 percent), Beas Rovuma Energy Mozambique (10 percent), BPRL Ventures Mozambique (10 percent), and PTTEP Mozambique Area 1 (8.5 percent).
The project participants aim to start production by 2024.
JBIC highlights Mozambique LNG importance to Japan
Global demand for LNG is projected to grow in the future, driven by increasing demand in developing countries and rising environmental awareness.
In the Strategic Energy Plan released in July 2018, the Japanese government recognized that one of its most crucial policy agendas is to secure the stable supply of natural gas to Japan.
Japanese utility companies are expected to offtake approximately 30 per cent of the LNG produced by the Mozambique LNG project, and this will represent Japan's first import of LNG produced in Mozambique.
Also, under the LNG sales and purchase agreements for this project, flexible destinations clauses have been introduced and a joint procurement framework has been adopted between Japanese and foreign off-takers.
In the Strategy for LNG Market Development published by the Japanese government in May 2016, such flexibility in LNG sales and purchase agreements is one of the main themes earmarked for active support.
JBIC, through its provision of this loan, will contribute to the optimization of LNG procurement by Japanese utility companies by supporting the formation of a more flexible LNG market.