Total closes purchase of Anadarko's stake in Mozambique LNG
French oil and gas major Total has closed the acquisition of Anadarko's 26.5 percent operated interest in the Mozambique LNG project for a purchase price of $3.9 billion.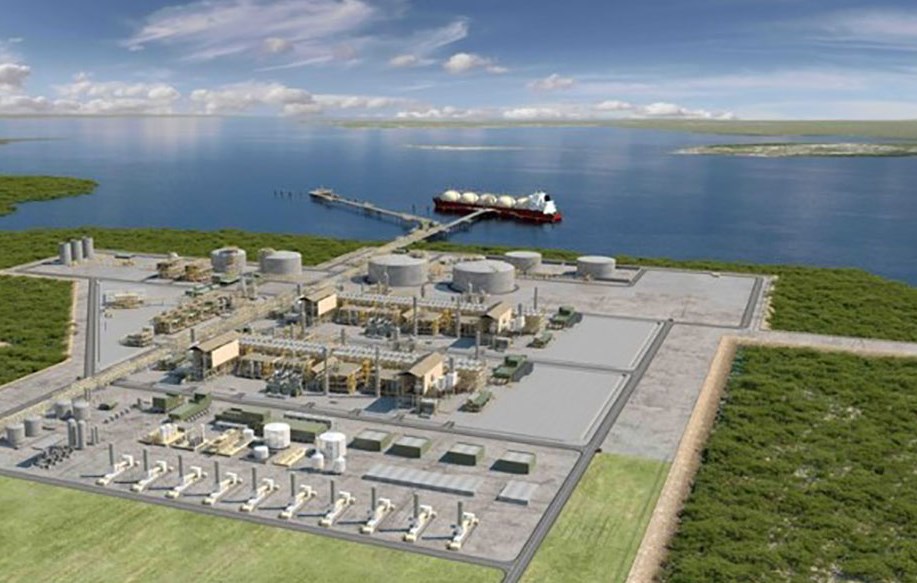 This closing comes after Total reached a binding agreement with Occidental on May 3, 2019, to acquire Anadarko's assets in Africa (Mozambique, Algeria, Ghana and South Africa) and signed the subsequent purchase and sale agreement on August 3, 2019.
This first transaction follows receipt of all requisite approvals by the relevant authorities and partners, Total said in its statement.
"Mozambique LNG is one of a kind asset that perfectly fits with our strategy and expands our position in liquefied natural gas," said Patrick Pouyanné, chairman and CEO of Total.
Mozambique LNG is the country's first onshore LNG development. The project includes the development of the Golfinho and Atum fields located within Offshore Area 1 and the construction of a two-trains liquefaction plant with a capacity of 12.9 million tonnes per year (Mt/y).
Area 1 contains more than 60 Tcf of gas resources, of which 18 Tcf will be developed with the first two trains.
The final investment decision (FID) on Mozambique LNG was reached on June 18, 2019, and the project is expected to come into production by 2024.
The Mozambique LNG project is largely derisked since almost 90 percent of the production is already sold through long-term contracts with key LNG buyers in Asia and in Europe. Additionally, the project is expected to have a domestic gas component for in-country consumption to help fuel future economic development.
Total operates Mozambique LNG with a 26.5 percent participating interest alongside ENH Rovuma Área Um, S.A. (15 percent), Mitsui E&P Mozambique Area1 (20 percent), ONGC Videsh (10 percent), Beas Rovuma Energy Mozambique (10 percent), BPRL Ventures Mozambique (10 percent), and PTTEP Mozambique Area 1 (8.5 percent).
Closing operations are still ongoing in relation to Anadarko's assets in other countries (Algeria, Ghana, South Africa).