JERA cuts destination clause in renegotiated LNG deals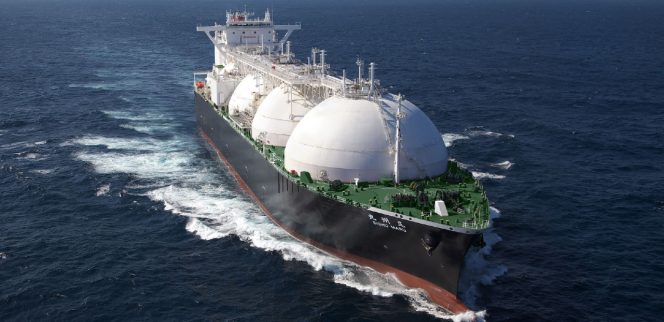 ---
Japan's LNG importing giant JERA has secured more flexibility with the renegotiation of several supply deals that included destination clauses.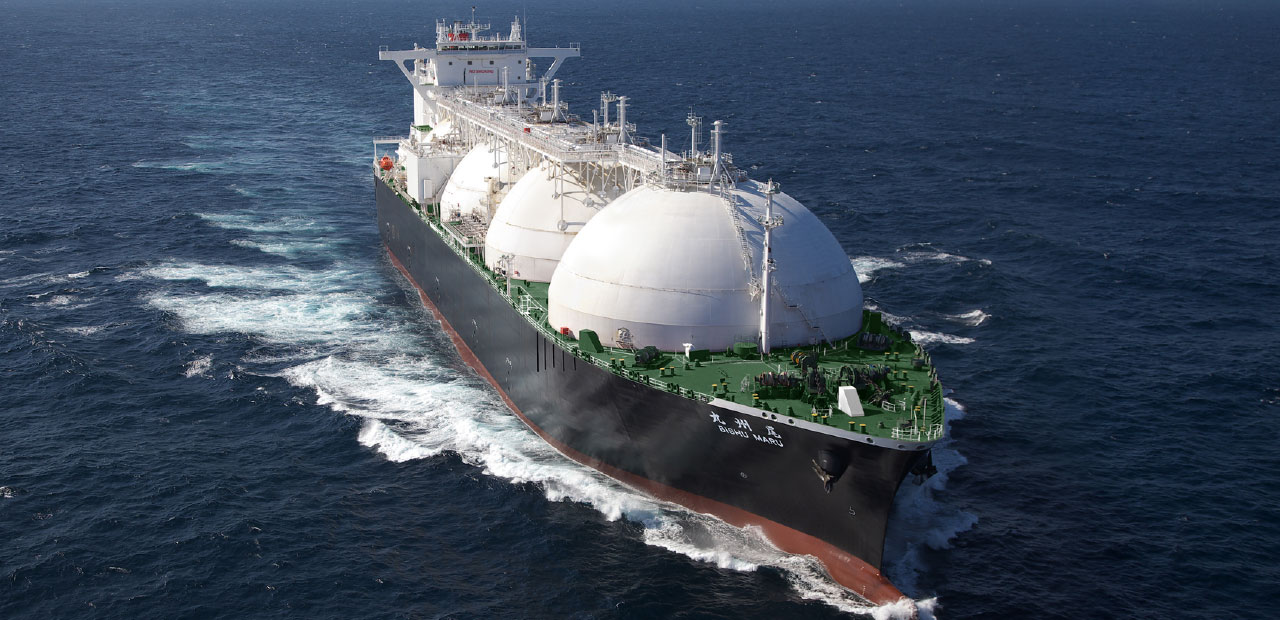 Speaking to Reuters, Sunao Nakamura, JERA's managing executive officer, said the company has renegotiated several deals dropping the destination clause.
Following Japan's Fair Trade Commission ruling that the destination clauses are against competition rules, a number of Japanese companies have renegotiated deals to cut the destination clause.
Nakamura noted that buyers have secured the pole position in the negotiations as the supply has outweighed the demand which is why JERA asked its suppliers to drop the destination clause from the current contracts.
He further noted that the uncertainty over Japan's energy demand, with renewables taking a larger portion in the energy mix, the company is reluctant to commit to the traditional long-term deals without flexibility.
JERA has recently turned more towards the spot LNG purchases and short-term deals.
LNG World News Staff