JERA, EDF wrap up LNG trading merger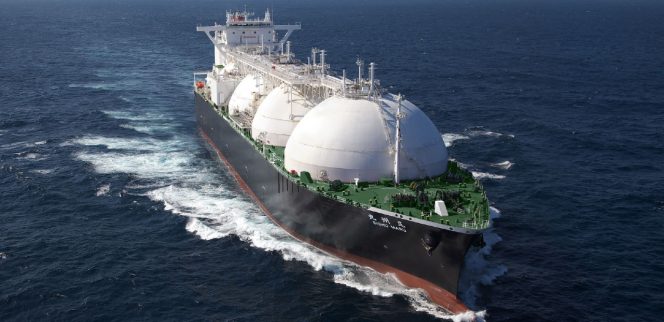 ---
Japan's LNG importing giant JERA and EDF Trading have completed the transaction to merge their LNG optimization and trading activities into JERA Global Markets, the new name for JERA Trading.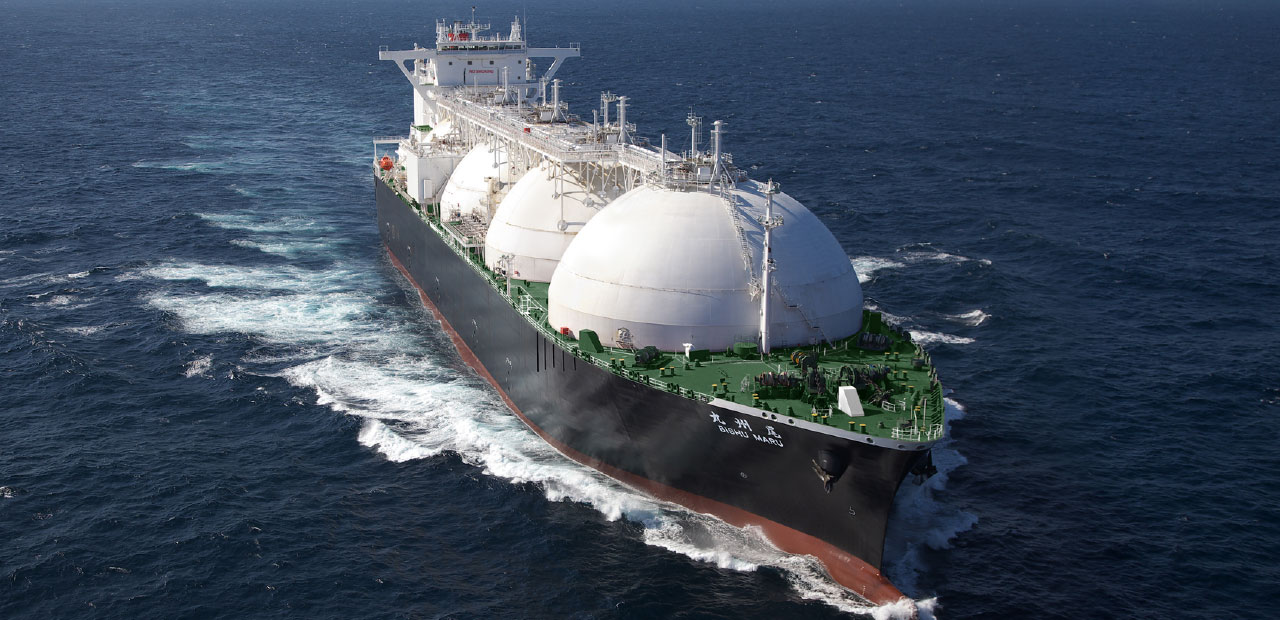 JERAGM is now the exclusive LNG optimizer for JERA and EDF S.A., managing their collective short and medium-term LNG optimization activities in the wholesale markets.
This transaction follows the successful completion of the acquisition of EDFT's coal business by JERAGM in April of 2017, the two companies said in a statement.
JERA holds 66.67 percent of the equity in JERAGM through its unitJERA Trading International. EDFT holds 33.33 percent of the shares in JERAGM.
JERA and EDFT will now have joint responsibility and joint control in managing the new and expanded business, the statement reads.