JERA Global Markets buys LNG cargo from Woodside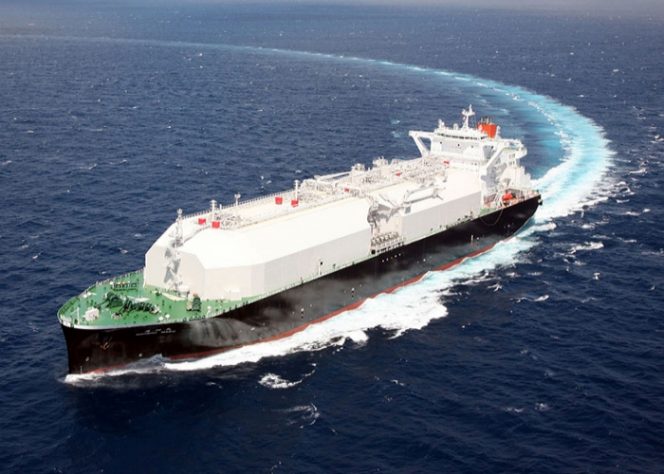 ---
JERA Global Markets has purchased a liquefied natural gas cargo from Woodside Energy Trading Singapore. 
The cargo will be sourced from the Wheatstone LNG project in Western Australia and will be delivered to one of JERA's LNG terminals in Japan during May, JERAGM said in a statement on Wednesday.
The cargo is the first Asia Pacific cargo to be transacted by JERAGM and represents the continuation of the parties' long established partnership.
JERAGM became operational in April 2019 following the merging of JERA and EDF Trading's LNG optimization and trading activities.
The merger enables the company to expand its global energy trading platform, allowing it to provide services such as LNG supply, offtake and financial risk management.
Related news
List of related news articles