Jordan Cove LNG non-binding deals exceed project capacity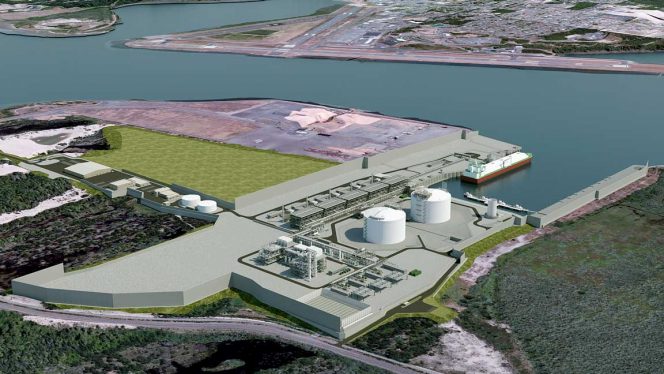 ---
Jordan Cove LNG project led by the Canadian energy infrastructure company Pembina has reportedly signed non-binding deals in excess of its production capacity. 
The $10 billion project proposed for the export terminal in Coos County, Oregon has a planned capacity of 7.8 million ton per annum.
Citing Stuart Taylor, senior vice president of marketing and new ventures at Pembina, Reuters reports the project has signed non-binding deals for 11 million tons of LNG per year.
Taylor noted that some of these deals are expected to be firmed up in the coming months as the company is currently engaged in negotiations over the binding contract details.
A federal regulatory decision is projected by November 2019, with Pembina planning to produce first volumes from the facility in 2024.