June – a Month of Interviews
June was an extremely busy month for World Maritime News as we hit the road to attend one of the biggest shipping trade events in the world, Posidonia.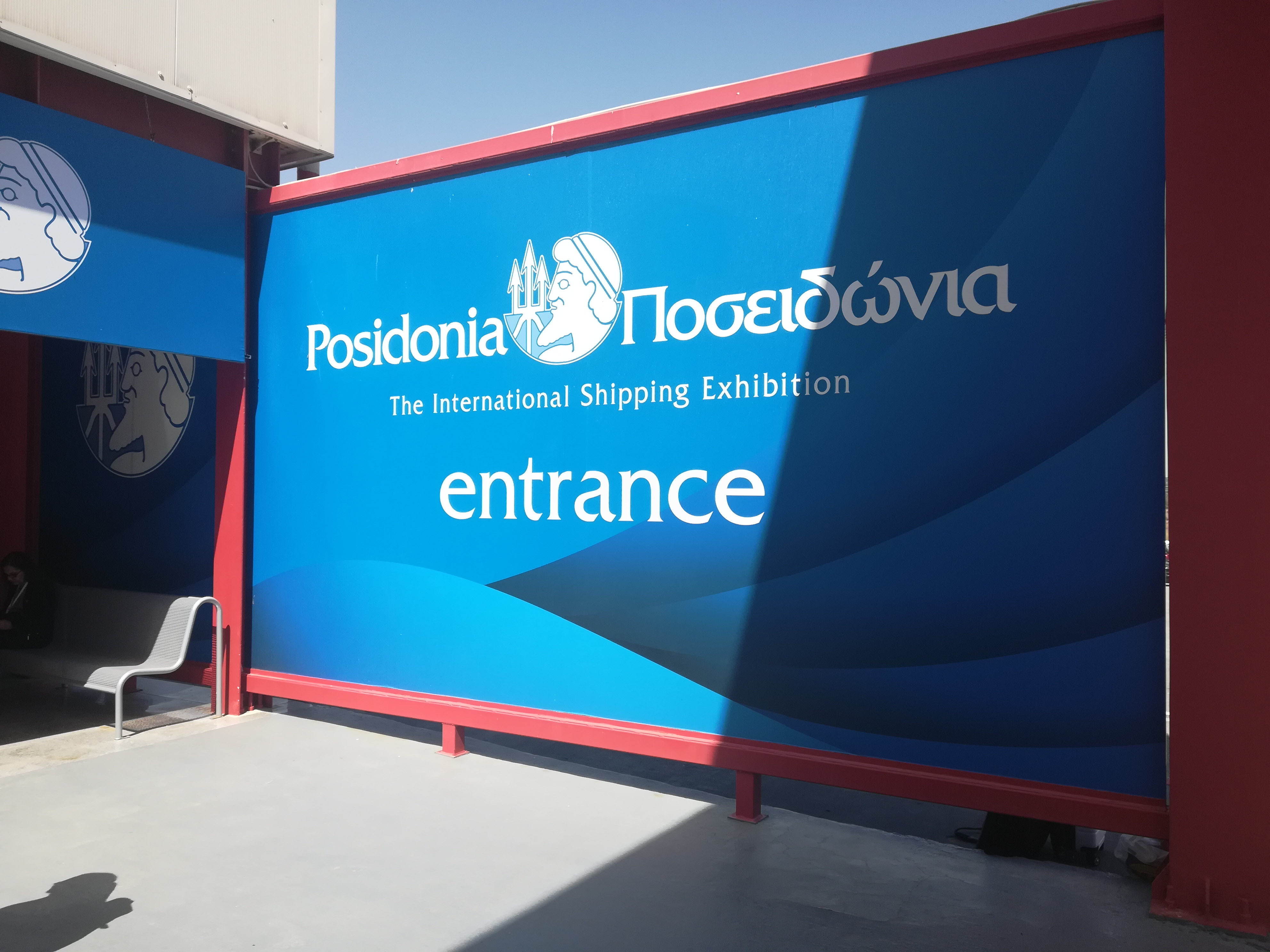 During the first week of June, Athens was the center stage for industry players to voice their forecasts on the market developments and place their bets on the technology of the future.
Deals galore and trendsetting technologies on display, as the organizers described it, the event attracted 2,009 exhibiting companies and some 23,500 visitors.
However, the timing of the trade show coincided with some of the most challenging periods for people to be engaged in the shipping industry. The main reason for that is the menacing cloud of uncertainty from both the regulatory and geopolitical side of the industry.
The market
What we have learned from the industry majors is that on the dry bulk side there are reasons to be bullish, while for tankers the market fundamentals are not that bright.
There are some sparks of hope for the container market, nevertheless, the rise of the behemoths of the sea of over 18,000+ TEU in size poses a question how to fill these ships and are they really worth the investment?
The tsunami of regulations was also a hot topic at numerous panels and the sentiment of the shipowners is that they stand alone in the implementation process.
Slow-steaming has come up on numerous occasions as the cure for all industry ailments.
Another key debate among the owners is whether to scrub or not?
In addition to scrubber technology, LNG as marine fuel has taken the spotlight as well and it seems that we have moved past the chicken and egg situation.
The path toward compliance with the new environmental regulations and decarbonization of the industry is likely to be thorny for owners as investments and tough decisions would have to be made.
But the key message to take away is that definitely there is no silver bullet and that each company will have to tread its own path even if that means to "wait and see".
However, for some sectors the new regulations are good for the business, especially for those involved in the ship repair sector, like Oman Drydock.
We have also looked into the best way of boosting business performance, and one of the approaches to take is "to come out of your shell", as explained by Mr. Jorge Quijano, the Administrator of Panama Canal.
Finally, here are the top five trends to look out for moving forward.
World Maritime News Staff
All of our interviews and in-depth articles from June and earlier can be accessed at the following link.