Kinder Morgan makes Elba Island LNG progress
US energy company Kinder Morgan has been given the green light to proceed with the introduction of fuel gas to commission the HF-LF flare pilot system at the Elba Island liquefied natural gas (LNG) export project near Savannah, Georgia.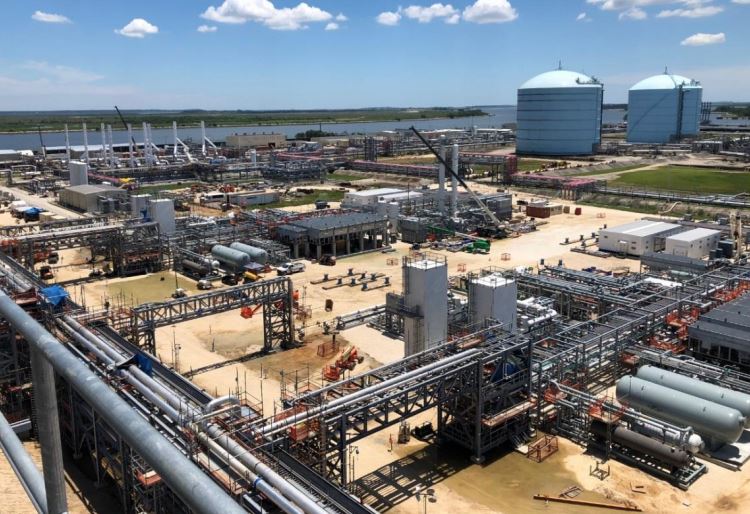 Federal Energy Regulatory Commission noted in its filing that this approval does not mean the project partners can introduce hazardous fluids to other project facilities at the LNG terminal.
In October last year, Kinder Morgan said the project's first unit is expected to enter service by the end of the first quarter this year, with the remaining nine to come online throughout 2019.
The project is expected to have a total liquefaction capacity of about 2.5 million tonnes per year of LNG, equivalent to about 350 million cubic feet per day of natural gas.
The nearly $2 billion Elba liquefaction project's EPC contractor is IHI E&C while the project is supported by a 20-year contract with the Hague-based LNG giant Shell.
The project is currently building a total of ten liquefaction units with a total capacity of 2.5 million tonnes per year of LNG.
The first of the ten units is expected to be placed in service in the first quarter next year, with the remaining nine units scheduled to come online throughout 2019, according to Kinder Morgan.
Kinder Morgan owns 51 percent of the Elba Liquefaction company, the developer of the Elba liquefaction project, while the remaining 49 percent is owned by investment funds managed by EIG Global Energy Partners.
LNG World News Staff