Kinder Morgan sells stake in Elba Island LNG facility for $565 million
North American energy infrastructure company Kinder Morgan, Inc. (KMI) has closed on the sale of 25.5% equity interest out of its membership interest in Elba Liquefication Company (ELC), a joint venture owning ten modular liquefaction units in operation at Elba Island.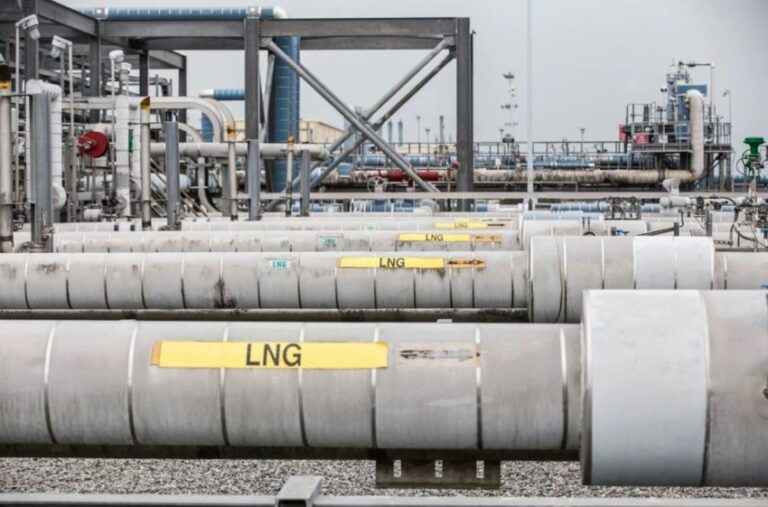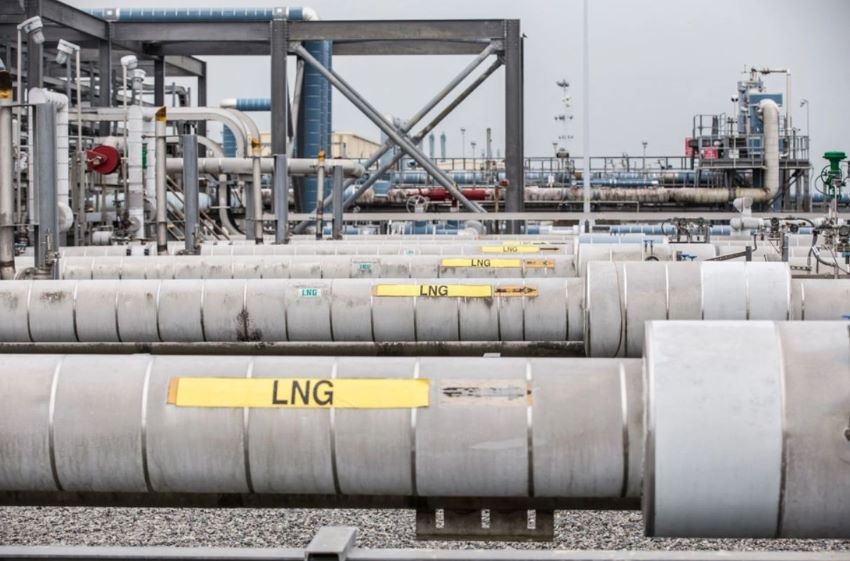 Kinder Morgan sold its equity interest to an undisclosed financial buyer for approximately $565 million.
According to the company, the value of the equity interest implies an enterprise value of approximately $2.3 billion for ELC.
Upon closing, KMI and the undisclosed financial buyer will each hold a 25.5% interest and Blackstone Credit will continue to hold a 49% interest in ELC. KMI will continue to operate the Elba Liquefaction facility.
"We are pleased to welcome a new partner into the ELC joint venture", said KMI's Interstate Natural Gas president Kimberly Watson. "Recent geopolitical events have proven how critical liquefied natural gas (LNG) infrastructure is to meeting global energy demand. We believe this investment further shows the value of LNG and demonstrates the important role it will play for decades to come."
The Elba Liquefaction facility located on Elba Island in Chatham County, Georgia, is owned by ELC and includes ten modular liquefaction units for a total capacity of approximately 2.5 million tonnes per year of LNG, which is equivalent to approximately 0.35 billion cubic feet (Bcf) per day of natural gas.
ELC delivers the LNG to Southern LNG Company, L.L.C. (SLNG) for export. KMI owns 100% of SLNG, which owns and operates the Elba Island LNG Terminal, including the LNG storage tanks and the ship dock for import and export. The facility is supported by a 20-year contract with Shell LNG NA, L.L.C., which is subscribed to 100% of the liquefaction capacity.
Follow Offshore Energy's Clean Fuel on social media: