Kinder Morgan wins approval to start last Elba LNG unit
US energy company Kinder Morgan has secured approval to launch the final small-scale liquefaction unit at its nearly $2 billion Elba Island LNG plant in Georgia.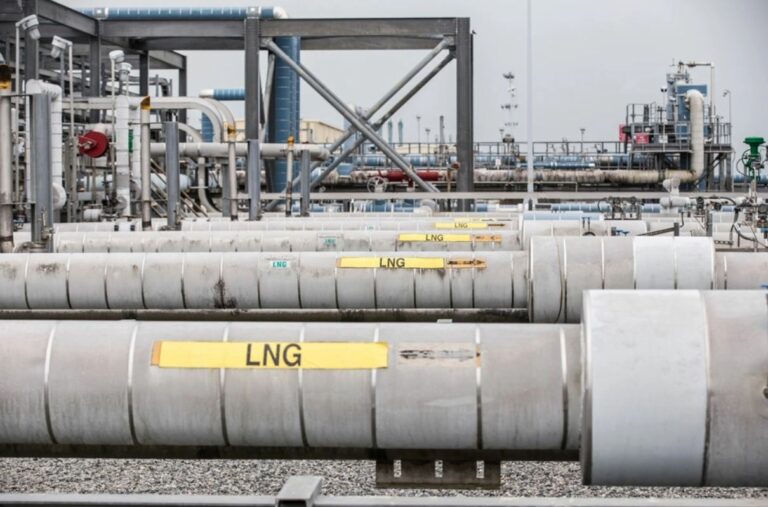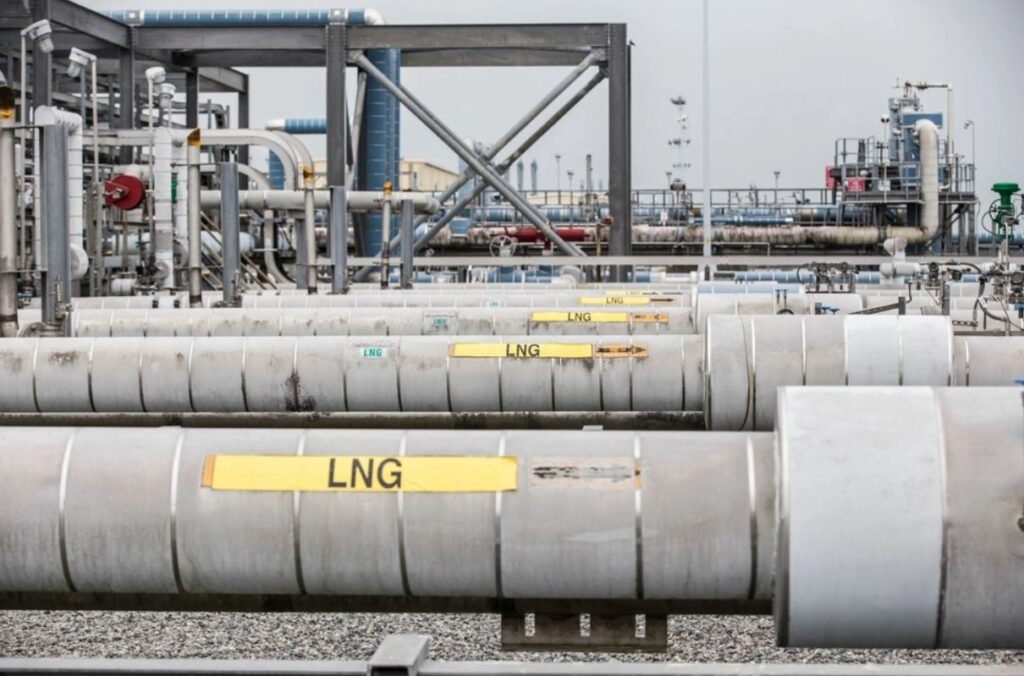 The US FERC granted the authorization to the firm on Thursday to place into service the seventh Elba Island liquefaction unit.
Kinder Morgan previously said the train would be ready for launch on August 27.
With this train, Elba Island will have ten moveable modular liquefaction system (MMLS) units in operation.
Once in full production, the plant will have a capacity of 2.5 million tonnes per year.
Th US firm owns 51 percent of Elba LNG while EIG Global Energy Partners holds a 49 percent stake.
The export project has a 20-year contract with the Hague-based LNG giant Shell.