KN selects external experts for long-term FSRU project
Klaipedos Nafta, Lithuanian oil and LNG terminal operator, has selected service providers for its long-term FSRU import solution.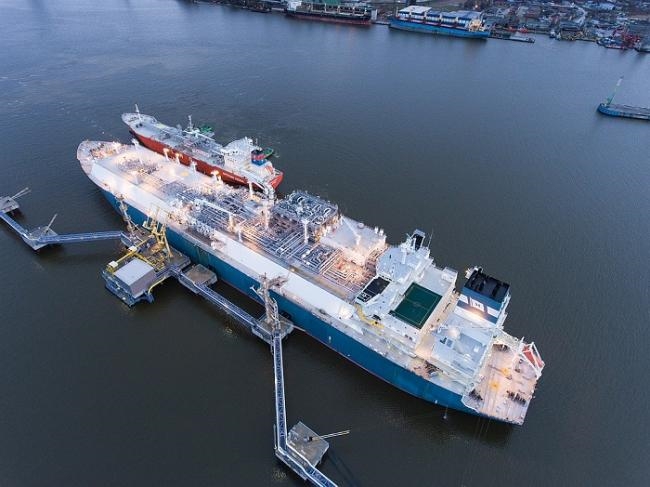 The company said it has named Holman Fenwick Willian as legal experts, Quality Energy Developments Consulting (QED) as commercial experts and DNV GL as technical experts.
KN has previously announced that for the implementation of the LNG long-term import solution project in Lithuania, the law provides for clear time frames and we must select and operate the FSRU by the end of 2024.
Therefore, external competencies are used to ensure that the project will be implemented in a timely manner and at the lowest possible cost, in accordance with the principles of transparency, equality and the promotion of competition.
KN will use the services of the external experts only when necessary.
The assistance of legal and commercial experts is expected to be available by 2024 and technical – until 2025, as their external competencies may be required depending on the chosen FSRU operating model, KN said.
To remind, Lithuania is looking to have a long-term FSRU solution operating until December 31, 2044. KN is planned to acquire the FSRU by the end of December 2024.