Kogas, Woodside join forces on hydrogen fuel
South Korean LNG importing giant Kogas and Australian LNG producer Woodside signed a memorandum of understanding to collaborate in the research and development of hydrogen as fuel.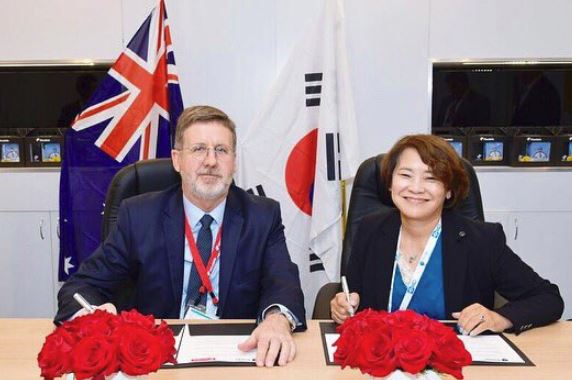 The deal was signed on the sidelines of a gas conference recently held in Washington, USA.
The duo agreed to expand joint research into producing hydrogen fuel from natural gas, as well as on the production, operation and management of hydrogen fuel, according to a Kogas statement.
Conversion to hydrogen is one-way natural gas plays a role in a low-carbon energy future, Woodside said in a separate statement via its social media channels.