Kpler, Powernext team up on LNG trading platform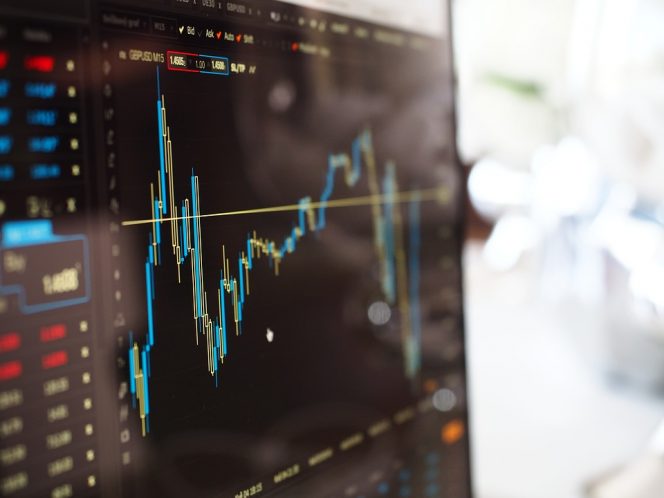 ---
London-headquartered data intelligence company Kpler formed a joint venture with Powernext to focus on providing solutions to promote liquidity in the physical LNG market whilst providing buyers and sellers with a transactional platform.
Kpler and Powernext, part of EEX Group which belongs to Deutsche Börse, plan to launch Spark Commodities in the fourth quarter of 2019.
"As the LNG market evolves, technology can play a pivotal role in unlocking value and removing barriers to trade. By constantly focusing on helping our customers to capture the value technology can bring to trading, Spark aims to be an integral part of that evolution," Tim Mendelssohn, managing director, Spark Commodities said.
"Liquidity is an essential part of any functioning market but creating liquidity is always the challenge. With Spark, our ambition is to provide an alternative route to creating an understandable, liquid physical spot LNG market," added Egbert Laege, president of Powernext and CEO of EEX Asia.
The company will be based in Singapore with Tim Mendelssohn formerly of Koch Supply & Trading and BP as managing director.
Related news
List of related news articles