Kuwait Petroleum seeks September LNG cargo
Kuwait's national oil company Kuwait Petroleum issued a tender seeking a liquefied natural gas (LNG) cargo for delivery in September.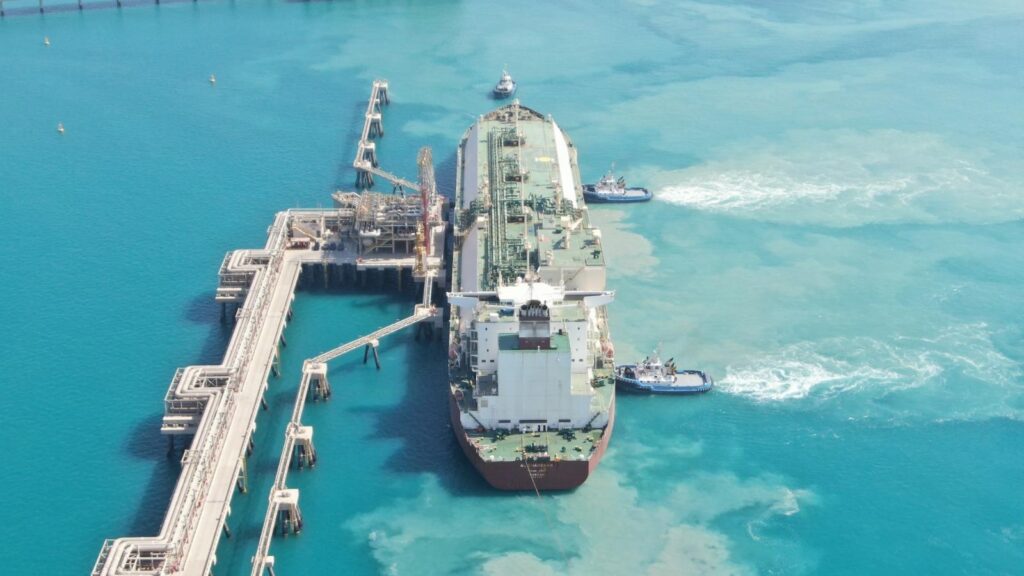 Reuters reports that Kuwait Petroleum is looking for the cargo on a delivered ex-ship (DES) basis.
The tender is for delivery to the Mina Al Zour refinery from 1 September to 21 September 2021. However, it closes on 5 August, as one of the sources told Reuters.
Meanwhile, Kuwait's liquefied natural gas imports in July rose to their highest since August last year.
Kuwait has a 15-year contract with state-owned Qatar Petroleum to buy three million tonnes of LNG a year for the Al Zour LNG terminal. It also plans to buy another 3.5 million tonnes a year from other suppliers.