Leask Marine to Unveil Its Submersible Drilling Rig
Orkney based marine contractor Leask Marine said it has developed an innovative Drilling Rig, to provide a cost-effective solution for the marine renewables industry.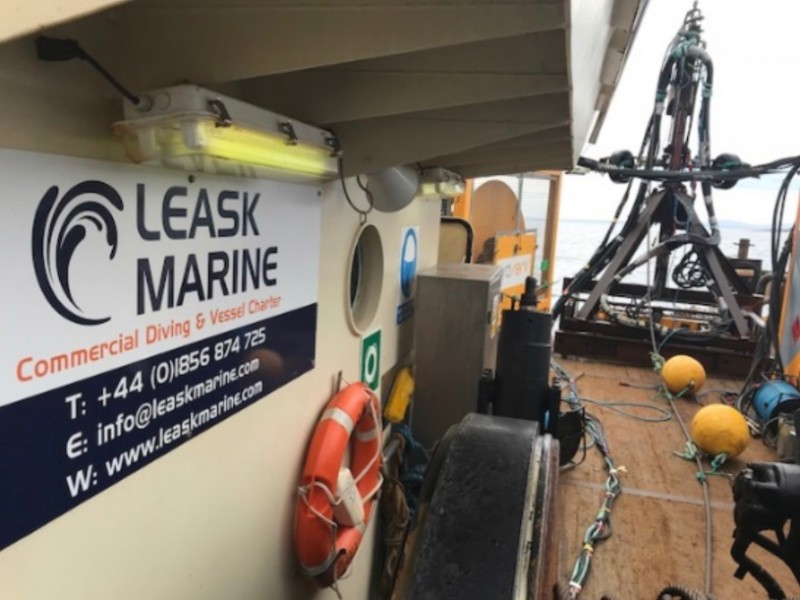 The company said it has built the world's first submersible drilling rig of its kind, investing £1.6 million in its R&D project, to develop this new equipment and create further specialist, industry jobs.
The project has enabled the company to design, manufacture, assemble and test the viability of a submersible drilling rig, suitable for highly turbulent marine conditions.
Leask Marine will target commercial opportunities in the offshore renewable energy market globally with the cost-effective and easily transported Subsea drilling solution.
Graeme Harrison, area manager at HIE's Orkney area team, said: "Orkney has become the global epicentre of marine renewables research based around EMEC and this has led to the development of a skilled and experienced local supply chain. Leask Marine's skills are in high demand and we are delighted to support them in extending their services to the marine renewable energy sector."