Lion Air Flight Crashed into Java Sea
Lion Air flight JT610 has crashed into the sea off Indonesia with 189 people on board.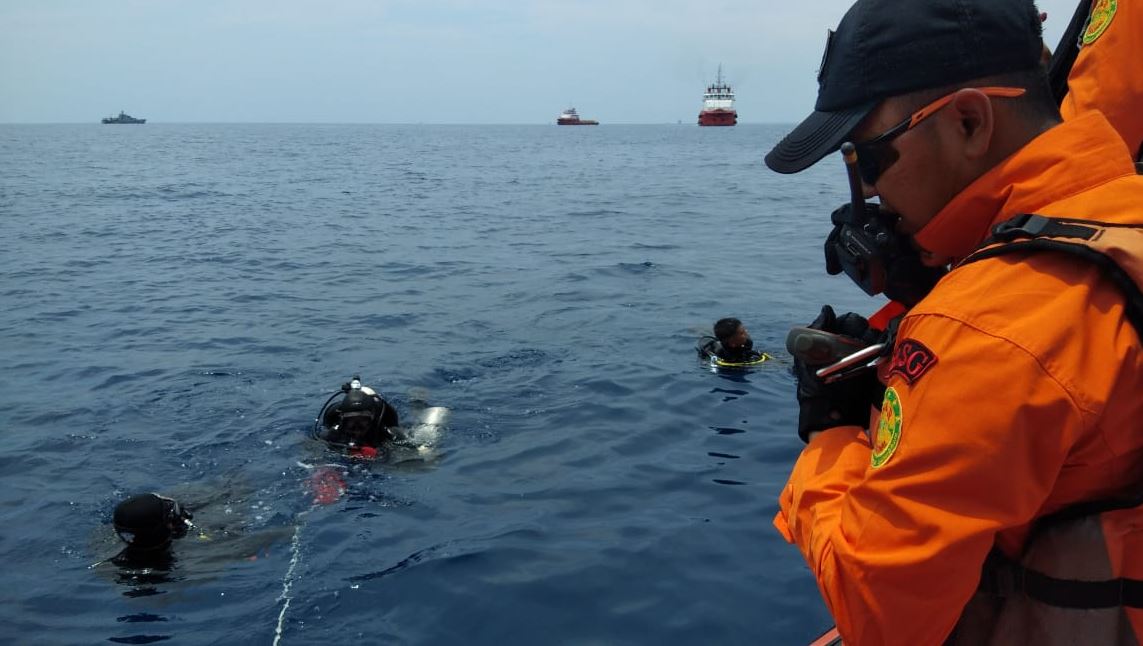 The flight JT610, en-route to Pangkal Pinang from Jakarta, has crashed near Kerawang just 13 minutes after taking off.
The cause of the crash of the plane, the Boeing 737 MAX 8, which is in operation since August this year, remains unknown.
According to Lion Air, the flight carried 178 adults, 1 child and 2 infant, including 3 crew under training and 1 technician. The aircraft was commanded by Captain Bhavye Suneja and co-pilot Harvino with six cabin crew.
The captain has 6,000 flight hours and the co-pilot has more than 5,000 flight hours.
According to the local reports, the rescuers have recovered remains and personal belongings of the people on board, but there is no sign of survivors.
Rescuers with boats and helicopters, and divers are conducting the search operations in the Java Sea.