LNG Canada appoints new CEO
Shell-led joint venture LNG Canada has appointed Jason Klein as its new CEO, effective 13 April 2022.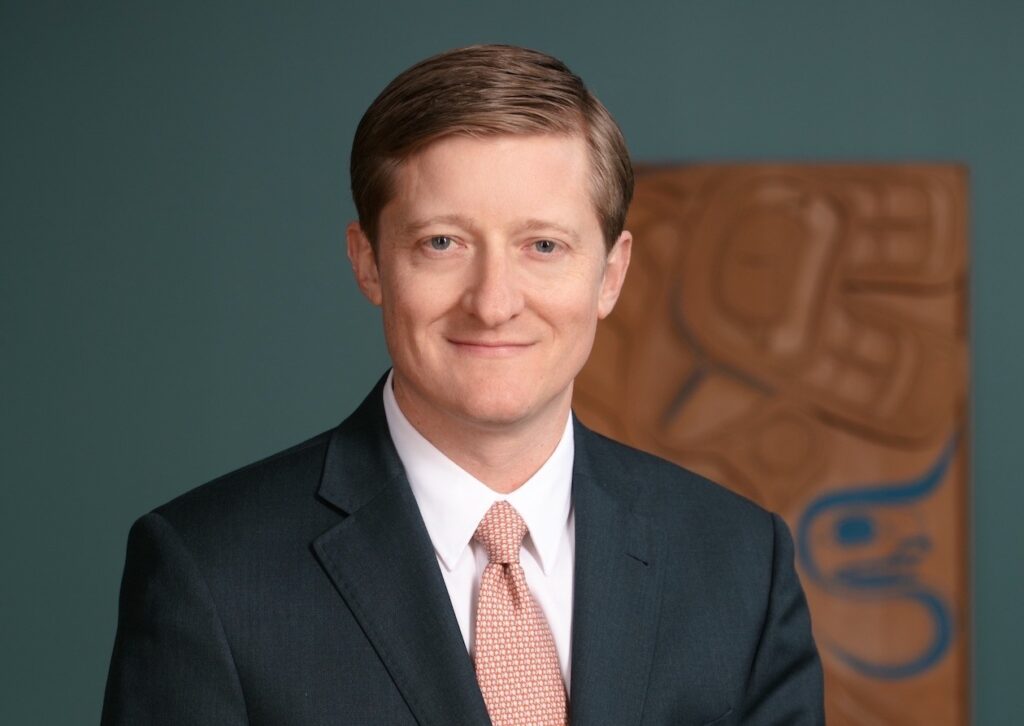 Jason Klein joins LNG Canada from Shell Canada, where he served as VP Canada Integrated Gas; he was accountable for developing Shell's Integrated Gas business, including oversight and governance of the LNG Canada project.
The LNG Canada joint venture is an LNG export facility in Kitimat, British Columbia. It will initially consist of two LNG trains totaling 14 million tonnes per annum (mtpa). In addition to Shell, the JV comprised Petronas, PetroChina, Mitsubishi, and Kogas.
The project reached a final investment decision in October 2018. Currently, it is under construction in the traditional territory of the Haisla Nation.
Klein brings to the position knowledge of LNG, its role in the energy transition, and the part LNG Canada will play in it.
"I'm excited to join the team, especially at this time with construction in Kitimat progressing steadily and safely towards completion," said Klein.
Klein began his career with Shell in 2016, following its global acquisition of BG Group where he held various assignments over a period of 13 years. Following the BG takeover, Klein became vice president US LNG within Shell's Integrated Gas business. He subsequently became U.S. chief of staff and VP US Energy Transition Strategy.
"Jason takes over accountability for LNG Canada at a very important and active time," said Susannah Pierce, Shell Canada president. "He is also keenly aware of the important role lower carbon LNG can play in the energy transition."
Now 60 per cent complete, the project remains on track to deliver its first cargo by the middle of this decade.
Klein takes over from interim CEO Steve Corbin, who returns to his role of vice president and executive project director.