Overview page containing news articles
Human Capital
List of the highlighted articles
Six crew members, who were kidnapped by pirates from Monjasa Reformer, an oil and chemical tanker, i...
The Blue Cluster in Belgium, an organization established to promote the development of innovative ec...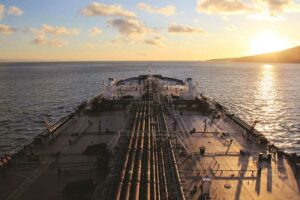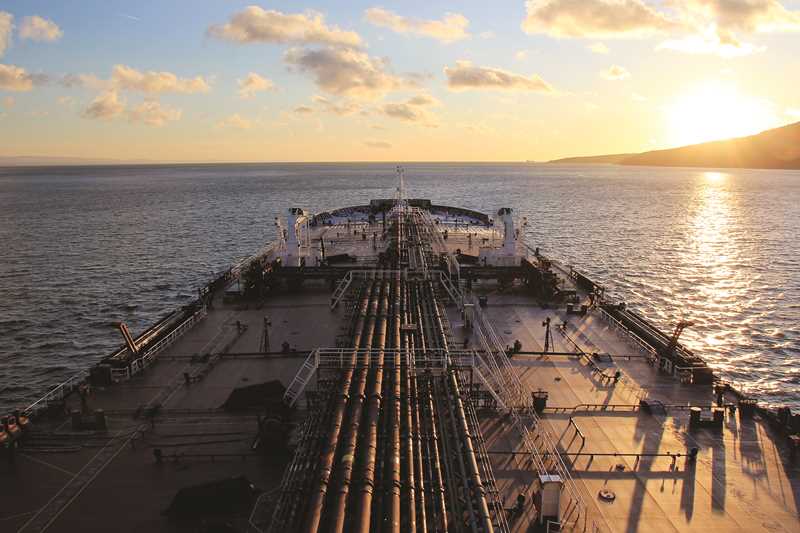 The protracted ordeal endured by the crew members of the 300,000 dwt very large crude carrier (VLCC)...
Subscribe to the daily newsletter
Daily news in your inbox?
The latest news and in-depth stories Daily news and in-depth stories in your inbox