LNG Canada's coronavirus restart plan approved
Shell-led LNG Canada project received approval for their construction restart plan.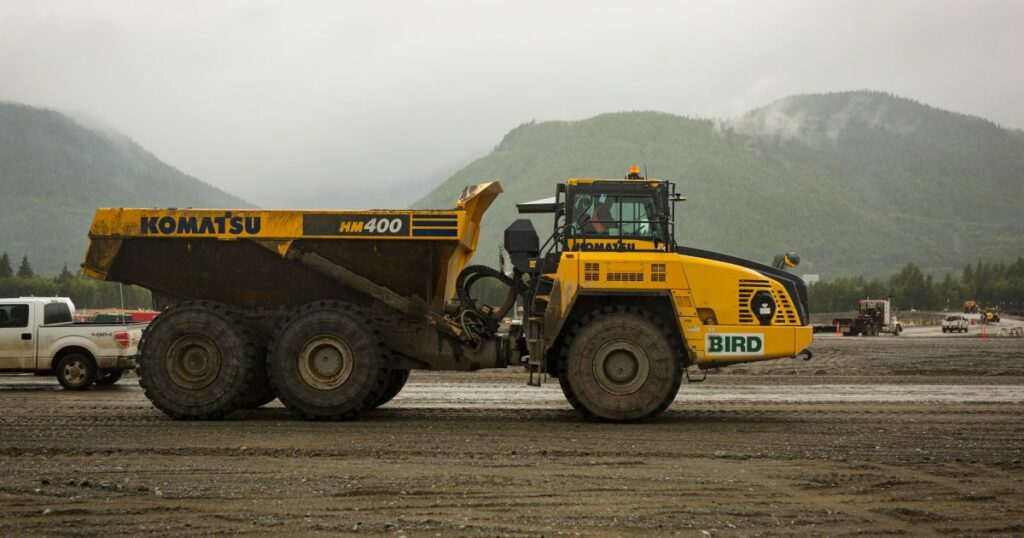 LNG Canada and the project contractor JGC Fluor JV won approval from the Office of the Public Health Officer and Northern Health to restart their activities according to their proposed plan in regards to the coronavirus outbreak. This leads to a measured workforce increase at the project site, which will continue over the coming months.
Coordination and reporting protocols of the site restart process have been established between the project and the government authorities. The focus is on the spring and summer construction programs.
LNG Canada's coronavirus restart plan includes enhanced COVID-19 protocols, including mandatory COVID-19 rapid screening using a rapid antigen test before workers return to the project site.
Phase One of the rapid screening program was implemented in early January at the charter hubs in Calgary and Edmonton. The program is expanded to the British Columbia hubs in February (Vancouver, Kelowna and Nanaimo), as well as at the project site in Kitimat.
In addition to rapid screening, on-site medical facilities available to project workers 24/7 are also established. The non-local workers are forbidden from leaving the project site or any other work areas or visiting public establishments, according to the plan.
LNG Canada project is to build and operate a terminal for the liquefaction, storage, and loading of LNG on the west coast of Canada. The project aims to produce its first cargo by 2025.