LNG9 lines up LNG Limited takeover
Australian LNG project developer, LNG Limited, has signed a bid implementation agreement with the Singapore-based private company LNG9 under which the latter to set to make an all-cash takeover bid.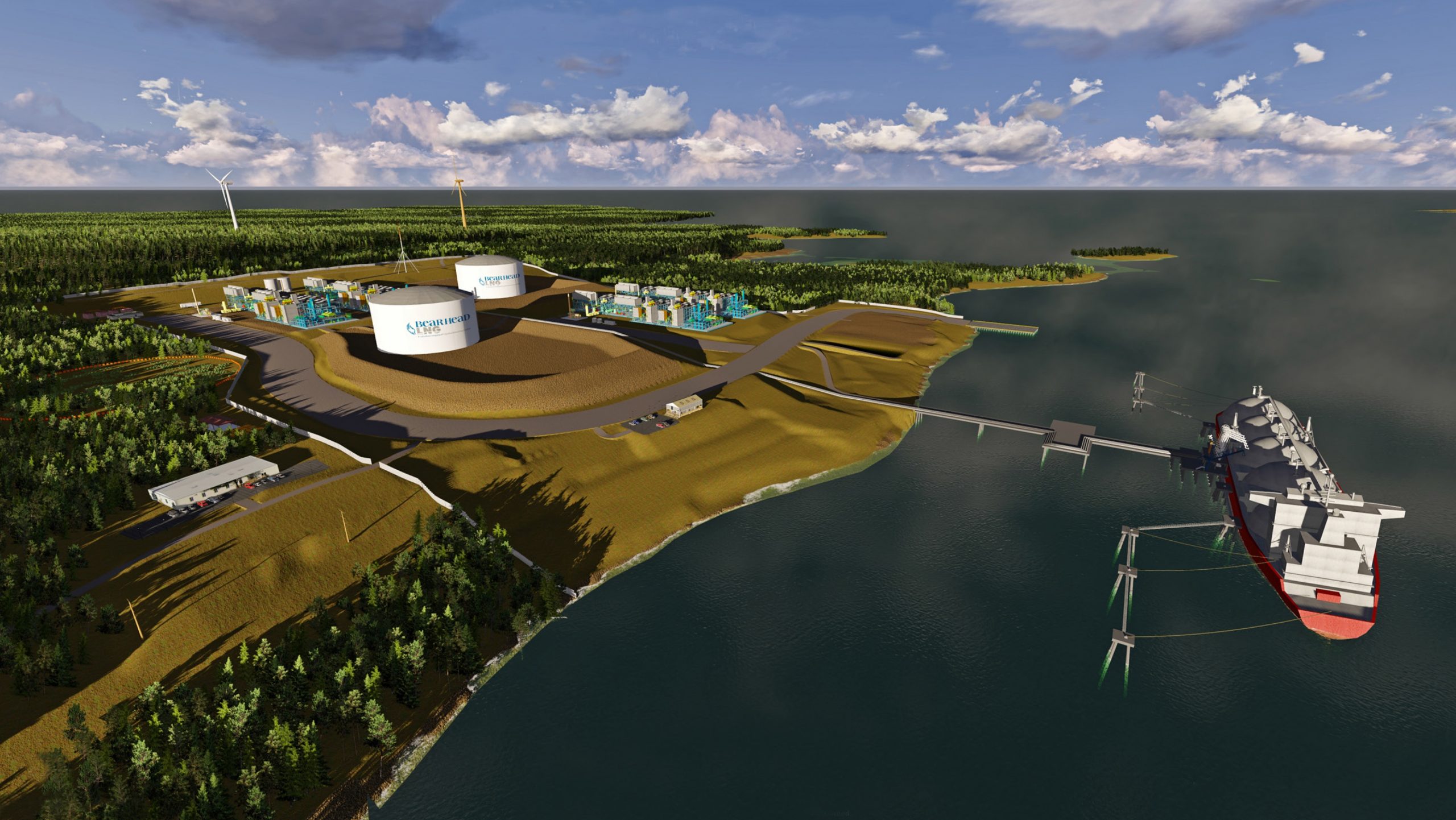 LNG Limited said in its statement that over the last year it has evaluated many potential corporate and asset transactions to provide liquidity and value for shareholders and considers that the LNG9 offer is the most attractive offer currently available for LNGL shareholders.
The directors of LNGL will therefore unanimously recommend that LNGL shareholders accept the offer in the absence of a superior proposal being received.
LNG9 desires to acquire 100 percent of the outstanding LNGL shares and to potentially take the company private. Under the terms of the offer, LNGL shareholders will receive $0.13 in cash per share, valuing the share capital of LNGL at approximately $75 million, the company said.
The offer represents a 72 percent premium to the closing price of LNGL's shares on the ASX of A$0.115 on February 27, valuing the share capital of LNGL at approximately A$114 million, and a 48 percent premium to LNGL's 30-day volume-weighted average price (VWAP) on ASX of A$0.133 over the 30 trading days prior to February 28.
However, the offer is subject to LNG9 receiving acceptances in respect of at least 90 percent of ordinary shares.
LNG Limited noted that at the current burn rate, LNGL's existing available liquidity is insufficient to sustain operations beyond the current quarter based on existing funds.
If the offer conditions are satisfied or waived, shareholders who accept the offer avoid the risk of LNGL entering administration or liquidation, which event would introduce risk of significant value loss resulting from, among other things, insolvency clauses existing in key Magnolia LNG contracts, such as the EPC contract, equity commitment agreement, and the site port lease, which clauses provide counterparties with rights including contract termination.